Below are the blogs I created during International Fashion Month. The International Fashion Month Archives include new designers as well as FASHION ROYALTY reviews!
Some blogs include video links to watch the entire runway/presentation and even the trends of the season.
Make sure to subscribe to my blog to get the latest fashion season videos all in one place!
---
International Fashion Month Archives 2023-2024
International Fashion Month Archives 2021 – 2022
New York
These are my favorite designers from NY Fashion Week. I know there are many designers not covered but you can always subscribe to NYFW The Shows
London/Milan
These are my favorite designers from London & Milan Fashion Week. I know there are many designers not covered but you can always subscribe to London Fashion Week & Milano Fashion Week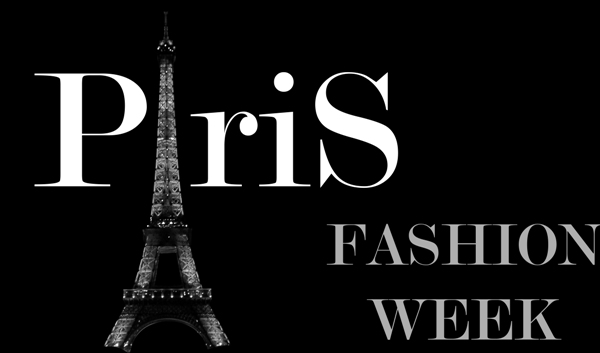 Paris
These are my favorite designers from NY Fashion Week. I know there are many designers not covered but you can always subscribe to Paris Fashion Week
---
International Fashion Month Archives 2008 – 2012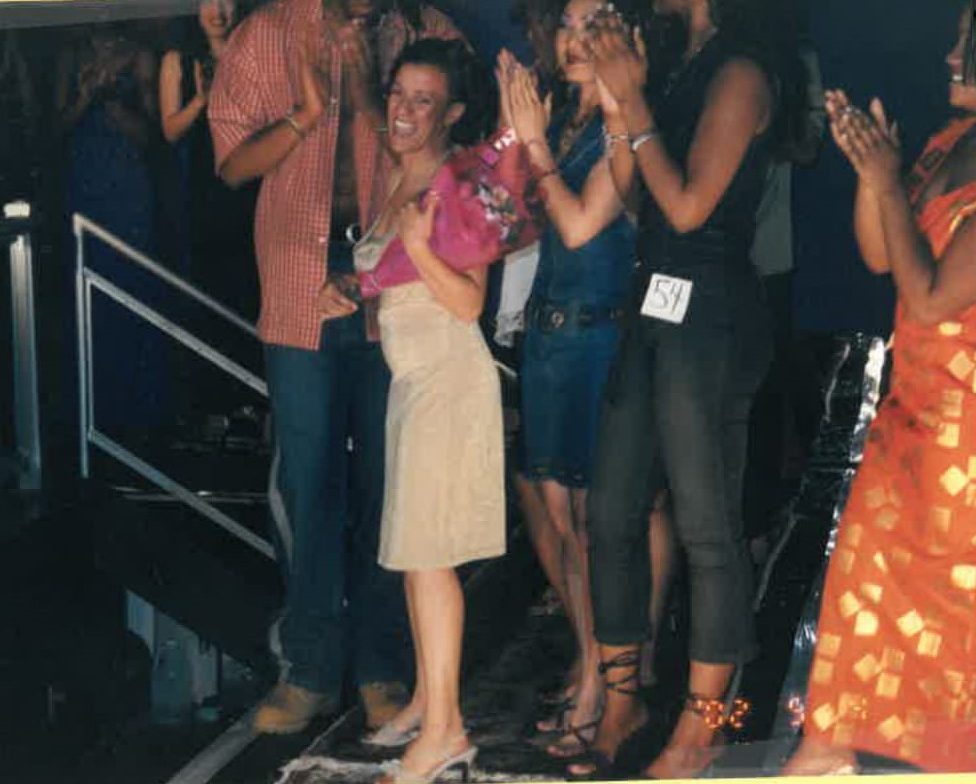 Stay Fashionable 🥰
---
AB-FAB Links ⬇️
---
SUBSCRIBE 📬 for FASHION 🧵 & FUN! 🎉
Join 1,172 other subscribers