Welcome to my Beauty Reviews
From make-up to natural hair care…
It's all covered here
---
---
---
---
---
---
---
---
---
Selfcare Sunday Routine First Impressions 3-28-21
🛀 Happy Selfcare Sunday 🥳
Today's 🎥 is first impressions of my selfcare routine 🧼
Hope you enjoy it 🤗
💬 Comment to let me know what you think of the video OR if you use these products
Subscribe for the latest beauty reviews
---
Makeup Monday Unboxing 3-15-21
👋🏾 My Beauties
Today's 🎥 is an unboxing of 3 Black Owned Brands 📦
Hope you enjoy 🤗
COMMENT, LIKE & SUBSCRIBE
SUPPORT BLACK OWNED BUSINESS ✊🏾
---
Beauty Hacks & Black Owned Makeup 1st Impressions
👋🏾 EVERYONE Super excited to bring these awesome hacks & first impressions to you.
COMMENT to let me know if they work for you & what other brands you would like me to review!
SUBSCRIBE for the latest in makeup, fashion, lifestyle & more
---
BHM Makeup Monday 2-22-21 Valentine's/Lunar New Year Makeup Look
👋🏾 Hi everyone
Today's 🎦 is the look I recorded on Valentine's Day for Chinese Lunar New Year 🧧 & VDay 💘
Researched lots of photos of Chinese makeup 🎎, here's my vibe
HOPE YOU ENJOY! 🤗
Comment, Like & SUBSCRIBE
*recorded 2-14-21
---
Black History Month Ulta Beauty Black Owned Brands Unboxing
Today's video is an unboxing 📦 of black owned makeup brands featured at Ulta Beauty
SUPPORT BLACK OWNED BUSINESS, BRANDS, INFLUENCERS & MORE!🤗
Comment & Subscribe!
---
MLK Makeup Monday 1-18-21 Easy Glam to Run Errands
💄HAPPY MLK MAKEUP MONDAY 🤳
Today's look is a quick Easy Glam to Run Errands look 👸🏽
---
Makeup Monday 1-11-21: HOW TO Use Makeup Samples & First Impressions
Here are some clever ways to use your makeup samples 💡 & also testing 🆕 products for the first time on camera 🎥
Hope You Enjoy! 🤗
🙏Please comment to let me know what you think of the video.
Subscribe for more makeup & beauty reviews fun!!
---
Tree Hut Shea Sugar Scrub AMAZON SALE
I have been using this product for years!🤗 As a beauty reviews blogger & makeup artist, I understand the importance of exfoliating the skin on the body as much as the face👸🏽
Have not found an exfoliating product for my body that works better than the Tree Hut Shea Sugar Scrub! Tried high end products💰, but none compare to this affordable amazing product.
The exfoliating particles are just the right size. I REALLY feel the dead layer of skin sloughing off 🧨& the incredible softness of my skin afterwards can't be beat☁️
Get a scent you love (Moroccan Rose is MY fav 🎀but all are amazing) because it deliciously lingers & your skin feels so hydrated you won't need moisturizer🧴
As you see from my pic (taken today), I am running low so need to get more in my Amazon cart right now!
HIGHLY RECOMMEND this product
FROM THE WEBSITE
INGREDIENTS
GLYCERIN, POLYSORBATE 20, SILICA, MANGIFERA INDICA (MANGO) FRUIT EXTRACT, BUTYROSPERMUM, PARKII (SHEA) BUTTER, PERSEA GRATISSIMA (AVOCADO) OIL, CARTHAMUS TINCTORIUS (SAFFLOWER) SEED OIL, PRUNUS AMYGDALUS DULCIS (SWEET ALMOND) OIL, OENOTHERA BIENNIS (EVENING PRIMROSE) OIL, CITRUS AURANTIUM DULCIS (ORANGE) OIL, MACADAMIA TERNIFOLIA SEED OIL, AQUA (WATER/EAU), CAPRYLYL GLYCOL, TALC, MICROCRYSTALLINE WAX, ASCORBIC ACID, RETINYL PALMITATE, PHENOXYETHANOL, SORBIC ACID, CI 77492 (IRON OXIDE), CI 73360 (RED 30), PARFUM (FRAGRANCE), LINALOOL, LIMONENE, HEXYL CINNAMAL, BUTYLPHENYL METHYLPROPIONAL, GERANIOL
---
Makeup Monday 1-4-21
This video is my first impressions of the Fenty Beauty Gloss Bomb Cream Color Drip Lip Cream 👍 👎 & Sephora Unboxing 🥳
---
Makeup Monday 12-28-20
Welcome back to another Makeup Monday
Today's look is a holiday look 🎊
FEATURING Natasha Denona Metropolis Palette
PANDORA JEWELRY
---
Makeup Monday 12-14-20
💄HAPPY MAKEUP MONDAY!
💅 Filmed 🎦 holiday decorations 🎄🕎 with my son so created this makeup look
Hope you will come back to see my decorations video too🤞🏽
🙏🏽SUBSCRIBE for the latest in makeup, fashion, food & more
---
Makeup Monday 11-30-20
Although this is not technically a beauty review 👸🏽
I want to occasionally show looks I create with products I review.
This is my first tutorial which I created for a day of filming with my son 🎥
Hope you enjoy!🥰
---
Conair Number Cut 20-Piece Haircut Kit
When I did my big chop 6 years ago I knew I needed something to maintain my cut. A stay-at-home, single mom, with a toddler, getting a haircut was impossible.
On an afternoon walk with our jogging stroller, took my then 2 year old son to CVS (local drug store). He LOVED playing with the toy cars & trucks while mommy shopped for drugstore beauty products.
Wasn't planning to buy hair clippers, but the Conair Number Cut 20-Piece Haircut Kit looked really good for the price (currently at Ulta for $23.49)
Once my hair was longer than an inch & my son decided after 4 years he was ready for a haircut, I kept using the Conair Number Cut 20-Piece Haircut Kit on him.
It has been a faithful product I have used for years with ZERO issues! My Conair has lasted so long because I use the little brush & oil provided to keep the blade cleaned and conditioned after each use.
When I first purchased this amazing clipper kit I was on a hiatus from blogging. When I came back & added a beauty reviews page, I knew I would review this product.
I HIGHLY RECOMMEND this product for easy short hair cuts! It has EVERY item you need in this kit including a plastic barber cape BONUS!!
Enjoy this short video of the most recent haircut I gave my son.
---
Sally Hansen Miracle Gel vs. Essie Gel Couture – 2-week beauty review
In May 2020, I finally felt comfortable enough to enter a store during the COVID-19 pandemic. With most of the major beauty retailers only selling online, I went to my local pharmacy, CVS.
As a licensed nail technician in Maryland, I was eager to try the new Essie Gel Couture polish ($11.50). I wanted to compare it with the lower priced Sally Hansen Miracle Gel ($7.49 Target).
Each brand is a 2-step system, color & top coat. Both claim base coat is unnecessary. As a manicurist this is not something I am comfortable doing so before each color coat applied a thin layer of my favorite base coat. Essie Base Coat, First Base $9.00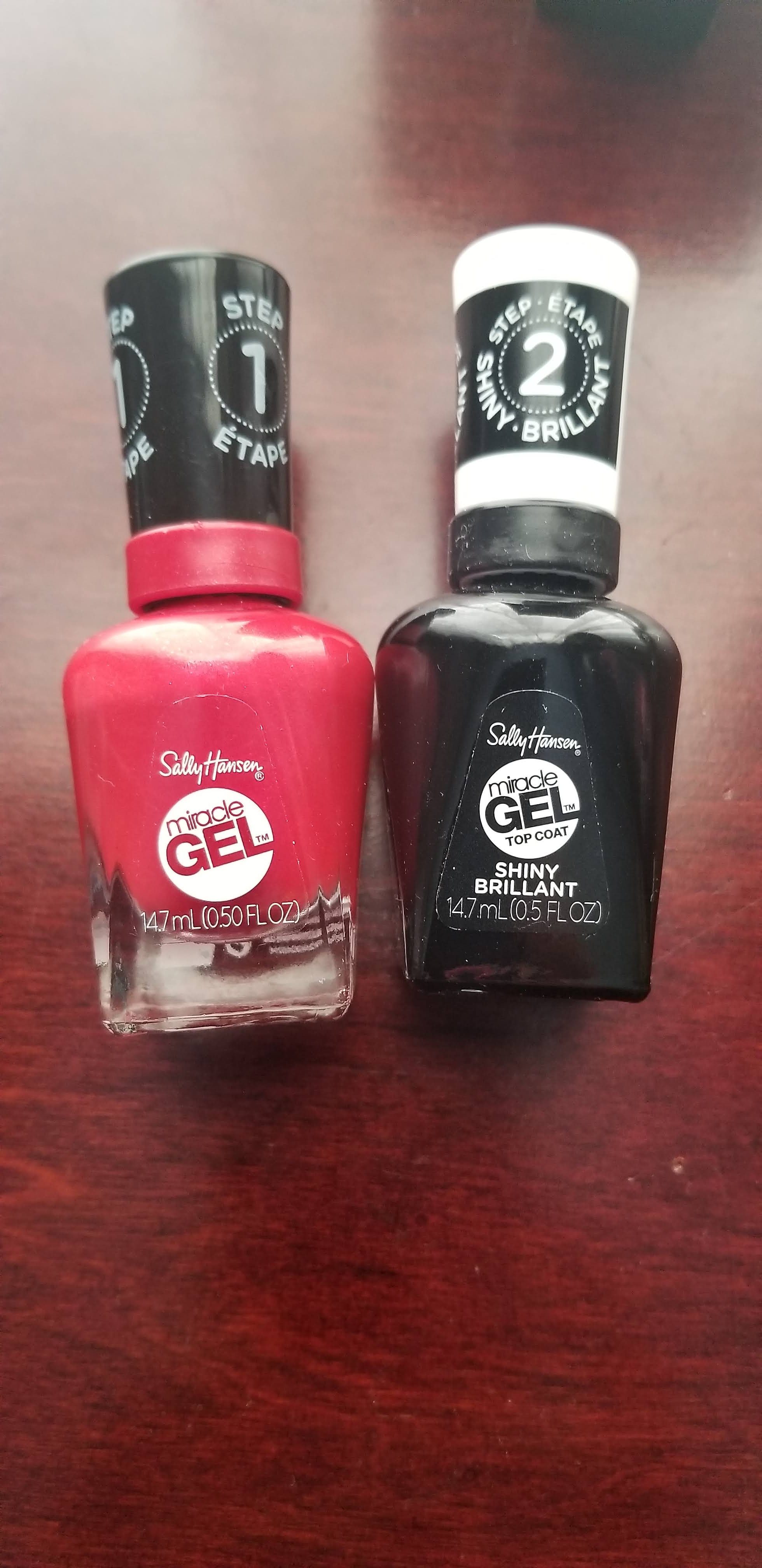 The Sally Hansen Miracle Gel brush is a regular square shape but a good length for even strokes.
The formula is a bit thick & remained that way during application. It may take an experienced hand to ensure layers are applied thinly.
After 2 thin layers of color, I applied a thin layer of top coat. It took about 15 minutes to dry to the touch but an hour to fully dry. Not realizing the polish was not fully dry, when washing my hands the polish wrinkled & chipped.
I really liked the color, but it was not very shiny once completely dry. Photo below Day 1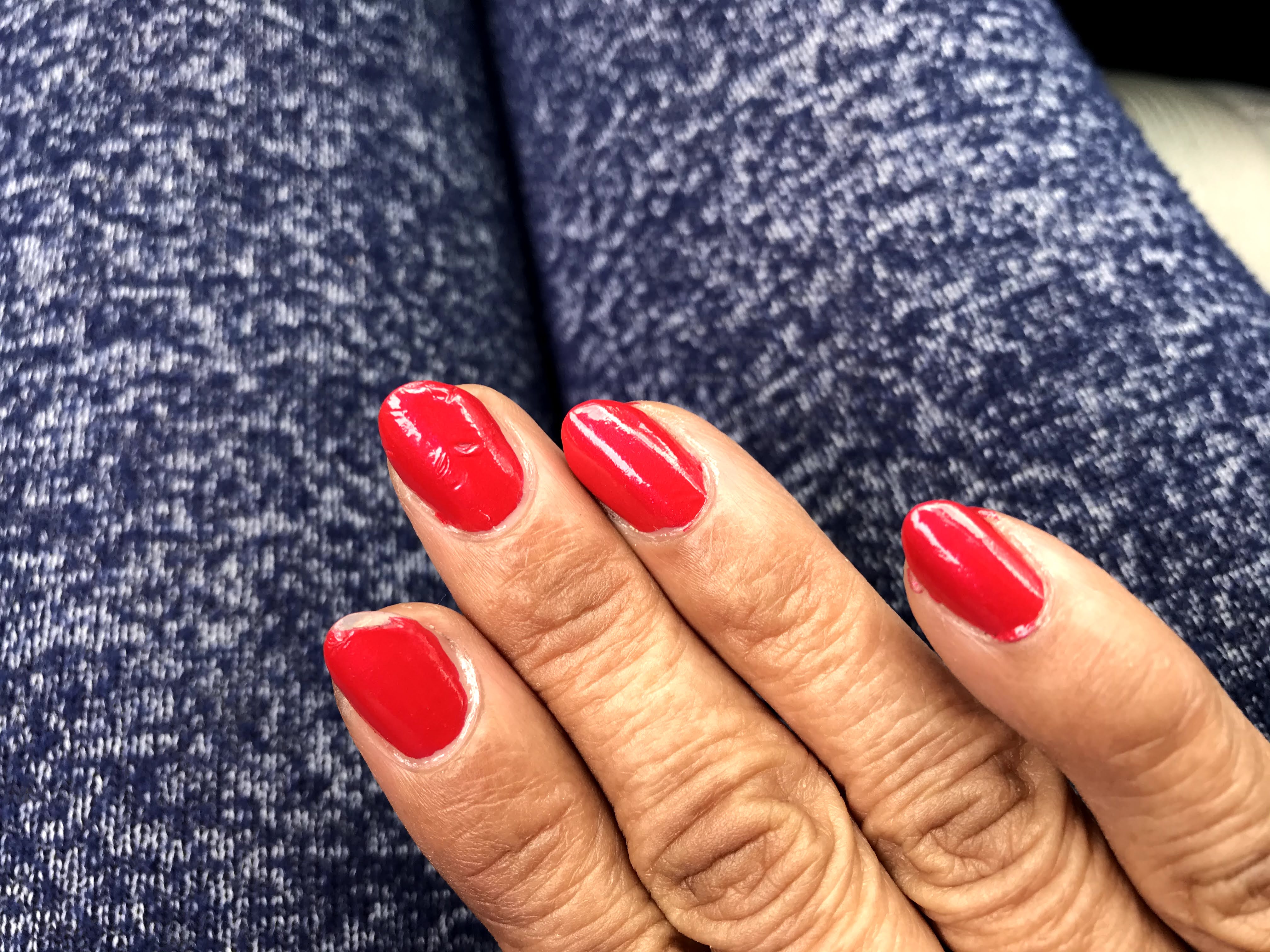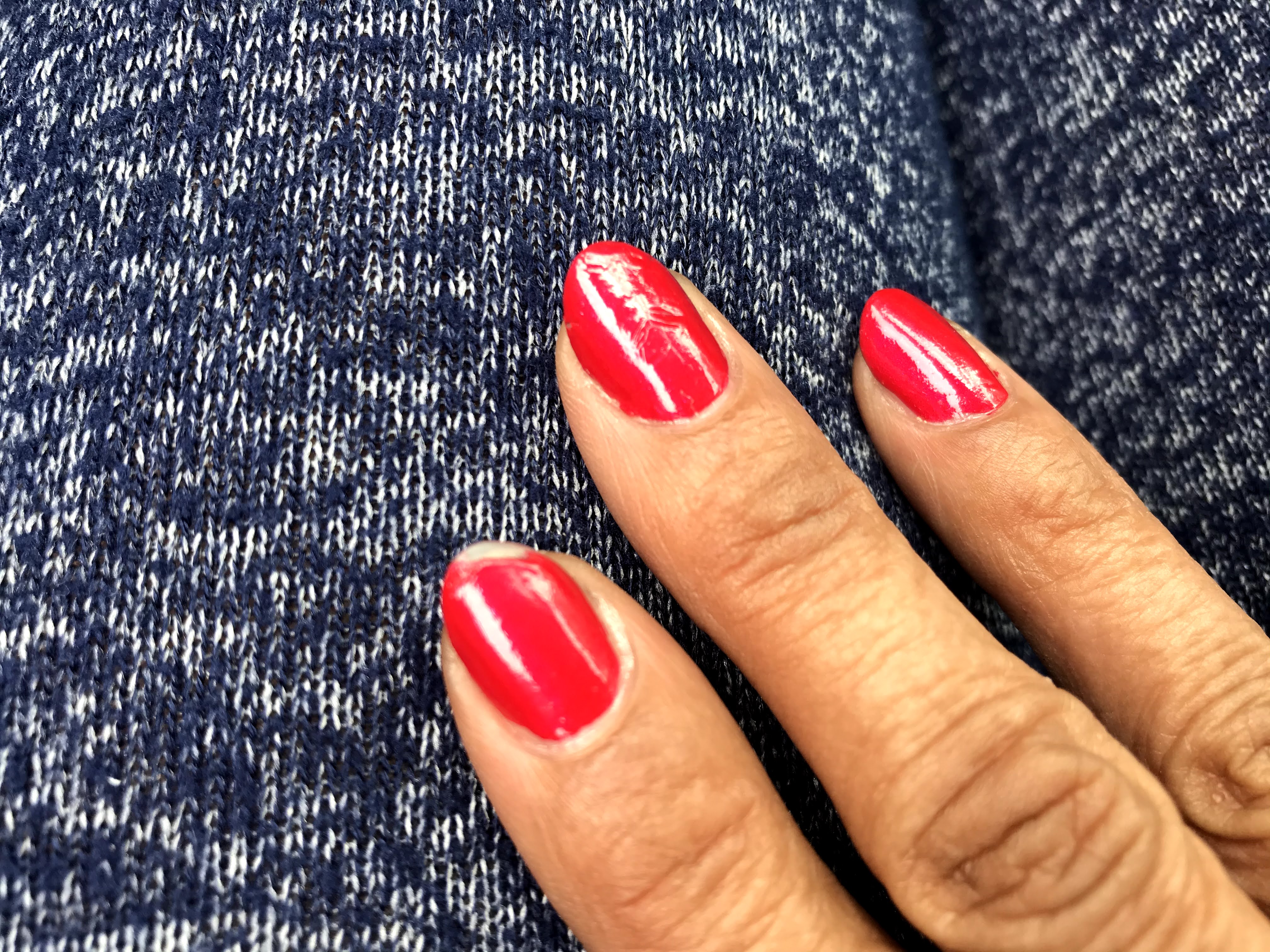 The Essie Gel Couture brush is rounded making it perfect to get right up to the cuticle. 😊
It is a much thinner formula than Sally Hansen Miracle Gel.
The Essie polish was dry to the touch quickly & was completely dry in 30 minutes.
You can see from the photo how much shinier it dried compared to the Sally Hansen Miracle Gel. During my above mentioned hand washing, the Essie polish only had a small chip at the tip. Photo below Day 1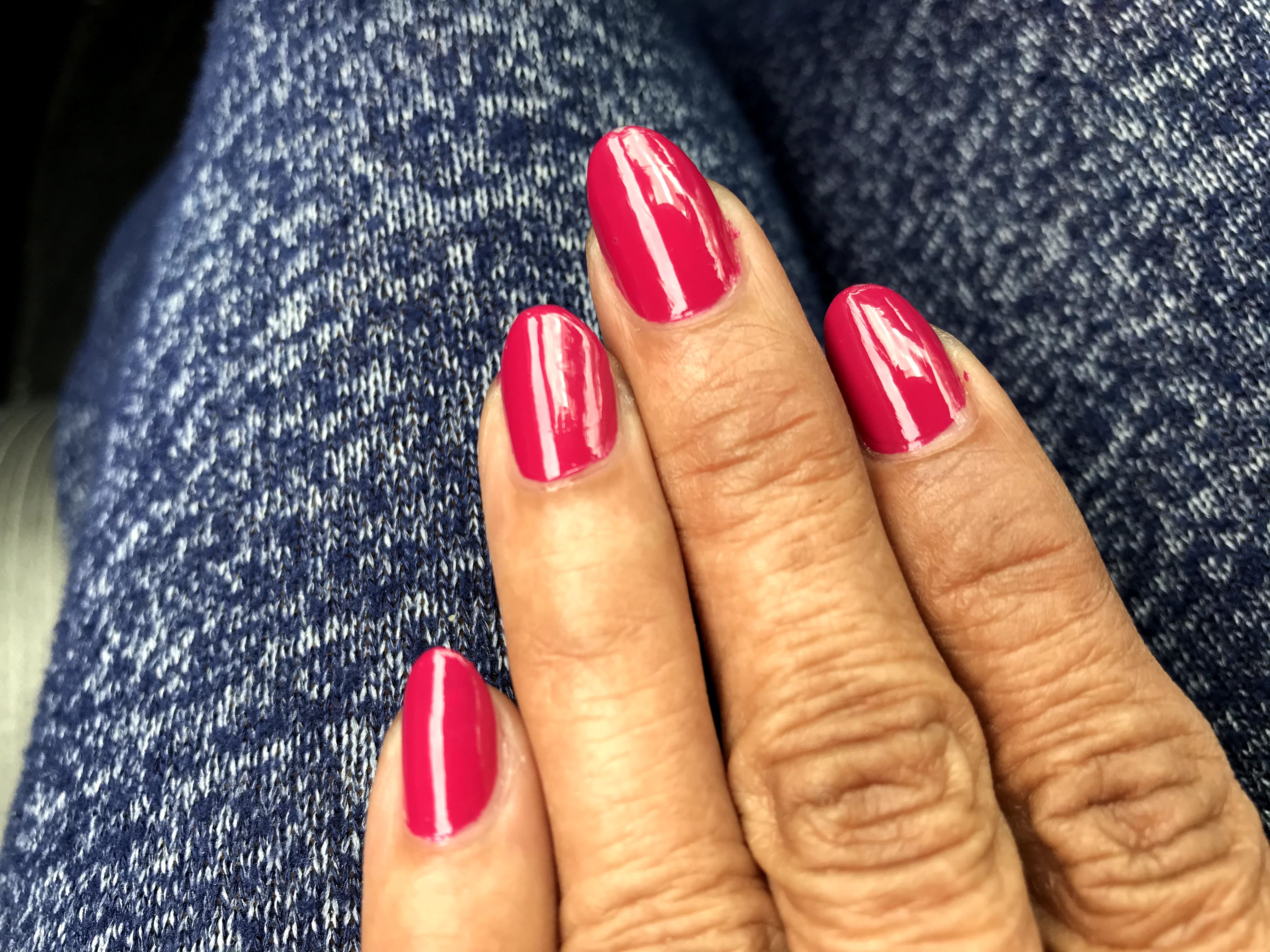 Since we are still in the height of the COVID-19 pandemic & I have slight germophobia, hand washing is crucial in my hourly routine. Over the following 2 weeks, I carried out my daily "mom duties".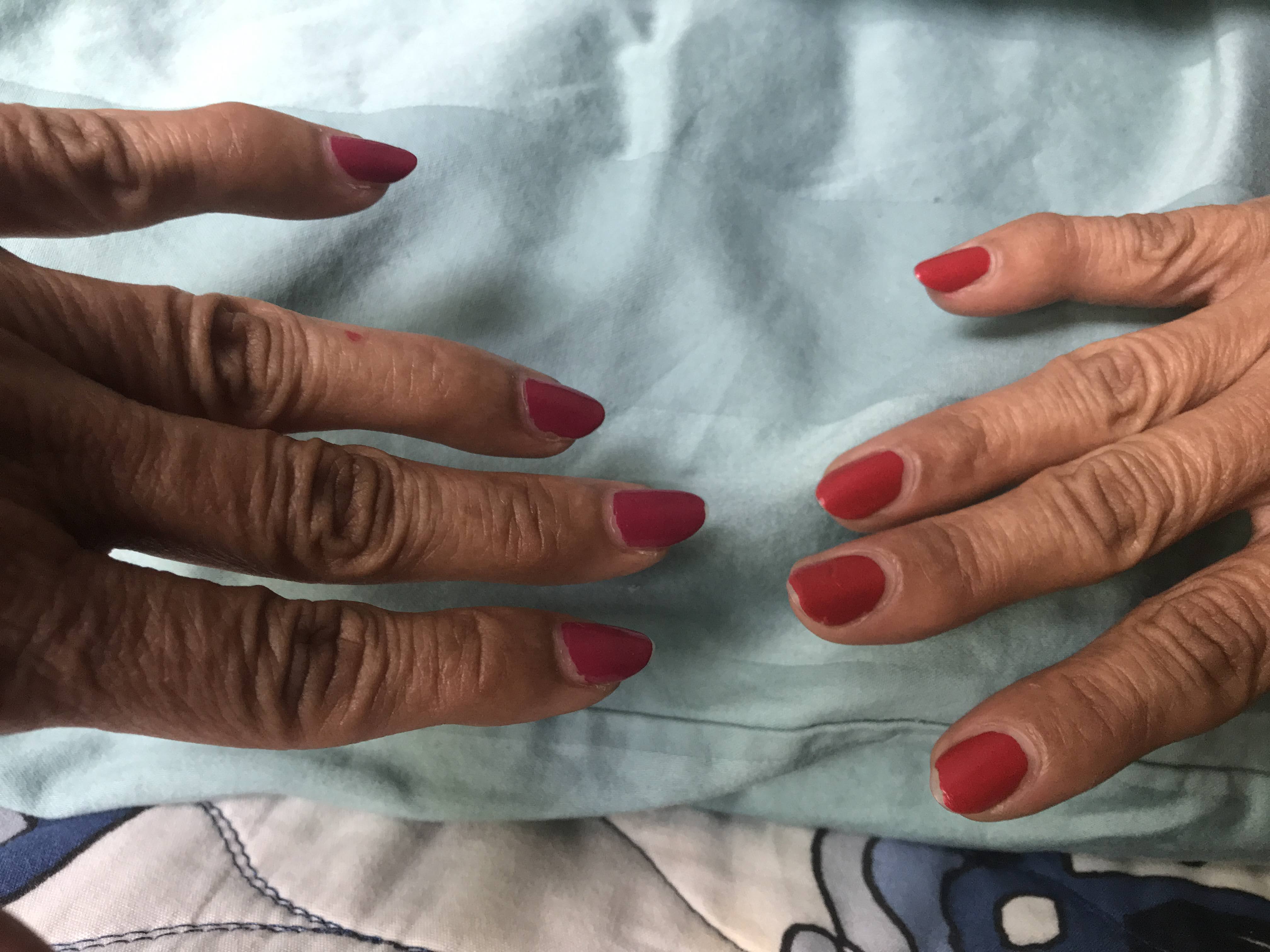 After 2 weeks the Sally Hansen Miracle Gel polish had more growth at the cuticle. (hand on top in left photo & hand on right in right photo)
The Essie did get a few nicks over time but looked almost as good as it day on Day 1. (hand on bottom in left photo & hand on left in right photo)
It was actually no surprise to me the Essie Gel Couture won in the end. I have tried TONS of polish brands in my manicure career, but always come back to Essie. For me, it has the thinnest formulation of all. And every classical girl & bride has worn Essie's famous Ballet Slippers.
*when doing my research for this post I discovered Essie has done a "remix" of Ballet Slippers. Definitely have purchase for a future "vs." review.
---
Natural Hair Care Tutorial/Beauty Review
2 natural hair care products (products & links listed below)
PRODUCTS USED
PRODUCT MENTIONED
---
Natural Hair Care Tutorial/Review Part 2
Products I use to moisturize & style my hair (products & links listed below)
PRODUCTS USED
PRODUCTS MENTIONED
---
YouTube Beauty Product Tutorial – Un-quarantine Myself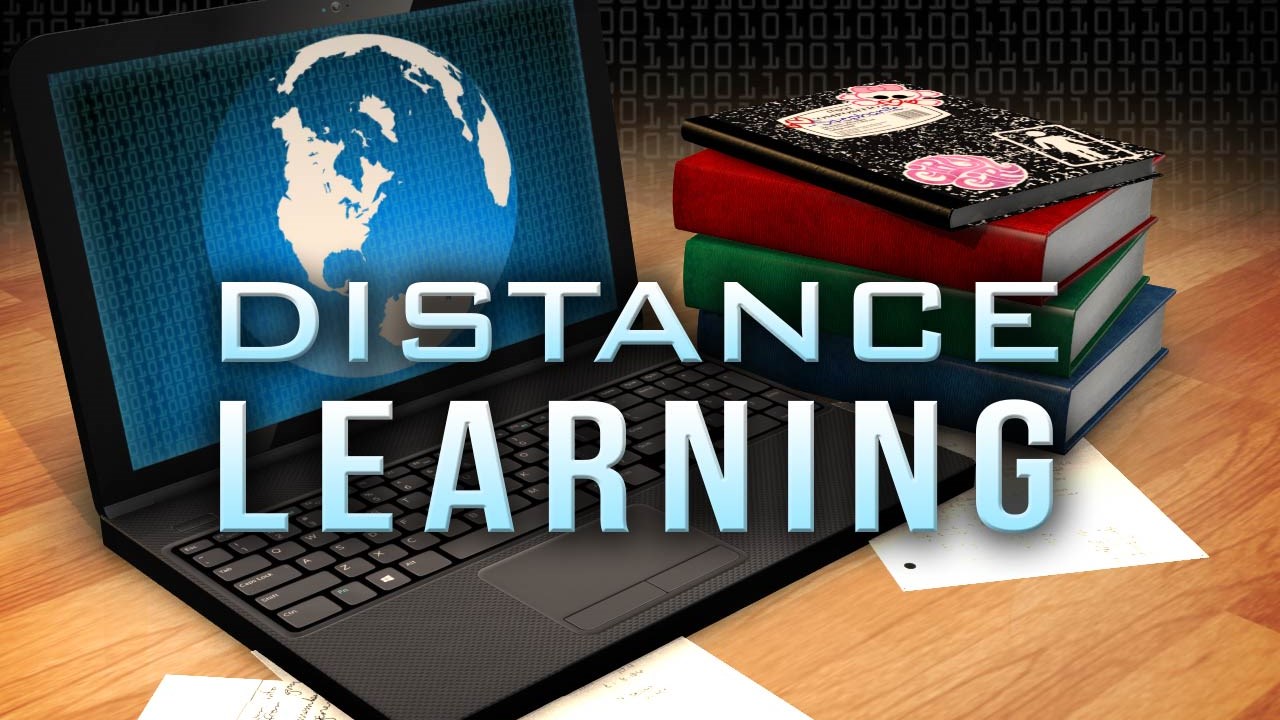 My son was diagnosed with ADHD at the beginning of 2020 & was supposed to start a new school the day the COVID-19 quarantine began. As a single mom, it all came down to me to help my challenged 8 year old with distance learning.
No longer having my regular routine, my beauty routine suffered. Like everyone, I stopped my normal grooming maintenance. Who knew the pandemic would go on this long.
With the world on hold, I decided in May to start filming tutorials. Wanted my first tutorial to be beauty reviews of products I use on a regular basis.
Enjoy these videos of the process I took to get myself out of quarantine mode. Edited into 2 parts so they wouldn't be crazy long, lol.
PRODUCTS USED
PRODUCTS USED
OTHER PRODUCTS MENTIONED
---
$$ Waxing, Sugaring
5751 Fishers Ln
Rockville, MD 20852
Went on a Groupon run trying to find a place that does a great Brazilian wax because my place closed.
After 5 different places (none worth beauty reviews) I luckily discovered the ladies at Waxpro Waxbar. They were located inside a larger beauty business but soon grew to acquire their own space.
The new location is a few doors down from the old location. It's beautiful, clean & smells amazing!! I had never tried sugaring before Waxpro introduced it to me and will never go back to regular waxing if I can help it. For someone that is slightly germ phobic I find sugaring a better method since the tech does not dip back into the product.
The staff is always friendly & never have to wait more than 5 minutes. My son loves it because they have nice music & candy!
Since discovering Waxpro Waxbar I have not gone anywhere else. HIGHLY RECOMMEND!!
---
$$ Hair Salons
12222 Rockville Pike
Rockville, MD 20852
THIS STUPID WOMAN JUST CUT OFF ALL OF MY HAIR!!! IT LOOKS COMPLETELY RIDICULOUS. Got up & left because I couldn't take another second.
Now sitting at another salon crying, hoping can fix it!! I also had my son's hair cut, asked for a trim; next thing I know he shaves it really close THEN asked if it was OK?! I said, "It's too late now!"
Luckily my boy is cute with any length hair but I am devastated. Its going to take years to grow back to the length it was and I had just gotten it to a decent length. DO NOT GO TO THIS PLACE!
**UPDATE: When posting beauty reviews, I discovered not even their website works properly.
AGAIN, DO NOT RECOMMEND!!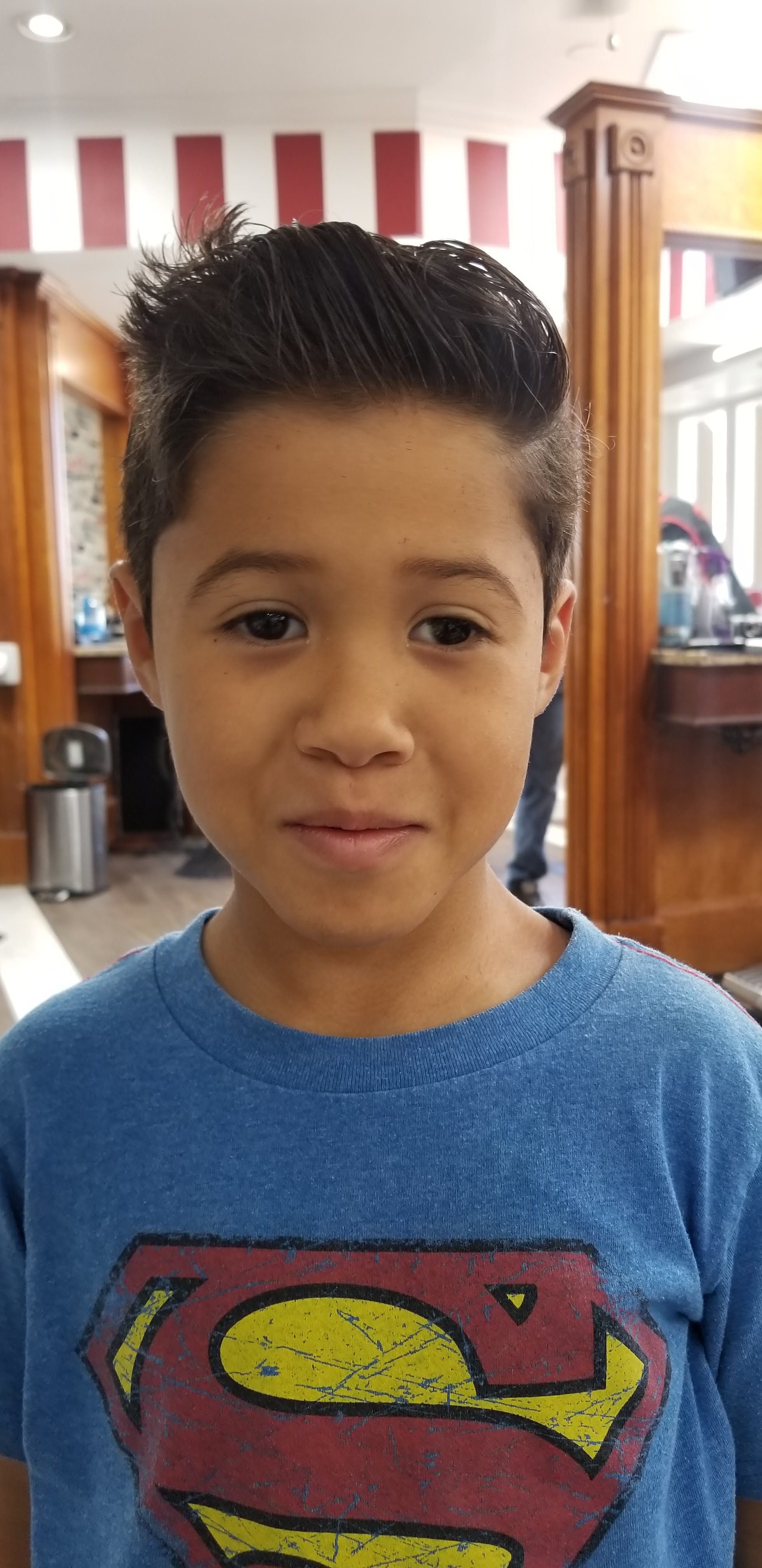 ---
Get 🆒🆕 Beauty Reviews delivered directly to your inbox 💌
Join 942 other subscribers
---