Welcome to My Fashion Reviews
From Haute Couture to Japanese Street Style…
It's all covered here
---
Fashion & Beauty Unboxing #Amazon
Everyone LOVES ❣️ a smiling Amazon Prime package on your doorstep. Sure you obsessively track until it arrives I DO 🤣
Today's 🎥 unboxing 📦 features fashion & beauty items added to The AB-FAB Designs SHOP
ALL items researched to ensure they are worthy 🛒
---
👝Michael Kors Monogrammed Wallet Review 1-15-21
Today's video is a short unboxing📦 ➕ review @michaelkors monogrammed wallet
FEATURED ITEM
Michael Kors Jet Set Pocket Continental Leather Color: Moss Paid: $53.32
LINK TO MENTIONED VIDEO
---
Amazon & MK Unboxing 1-8-21
👞Happy Fashion Friday!👜
Today's video reviews shoes from @Amazon & an incredibly beautiful @MichaelKors tote bag
🚫This is not a sponsored video 💯
---
🧣HAPPY FASHION FRIDAY🧥 12-18-20
👗Today's video features kids' PJs from Amazon & women's items 👚from The RealReal
🚫This is not a sponsored video 💯
---
👢12-04-20
☎️Just in time for the holiday shopping🕎🎄
👀Check out my review of the Kendall & Kylie collection on Amazon!👍🏽 👎🏽
🙏🏽Please subscribe & leave a comment 💭
To let me know what you think of the collection or any of the items featured.
---
👜 11-27-20
👋🏽Hi everyone today I am reviewing items purchased at Michael Kors sale🥳
PLEASE SUBSCRIBE!🙏
---
---
MY philosophy
As an older woman of color and stylist, I explore what's new and fresh for my culture & age. I also stay informed of what the younger fashionistas are wearing in order to provide quality wardrobe styling for my clients.
I believe it's essential to have a voice for African American women over 40 & create content that relates to us!
Starting my career as a dancer and model afforded me the luxury of exploring costume designs for many decades.
I have read every book I could find on textiles, millinery and even cobbling.
When I began teaching model/acting at John Casablanca Modeling & Career Center I parlayed my knowledge to assist new models on how to create a basic model wardrobe to wear on go-sees.
My favorite creators are all UK based. Alexander McQueen, Philip Treacy, Oswald Boateng, Jimmy Choo & Pat McGrath are among some of my favorite designers of all time. Each of these icons I have followed before they were empires.
I have a very eclectic personal style. My icons are Audrey Hepburn and David Bowie. I can wear a Elie Tahari suit one day and Old Navy dress the next.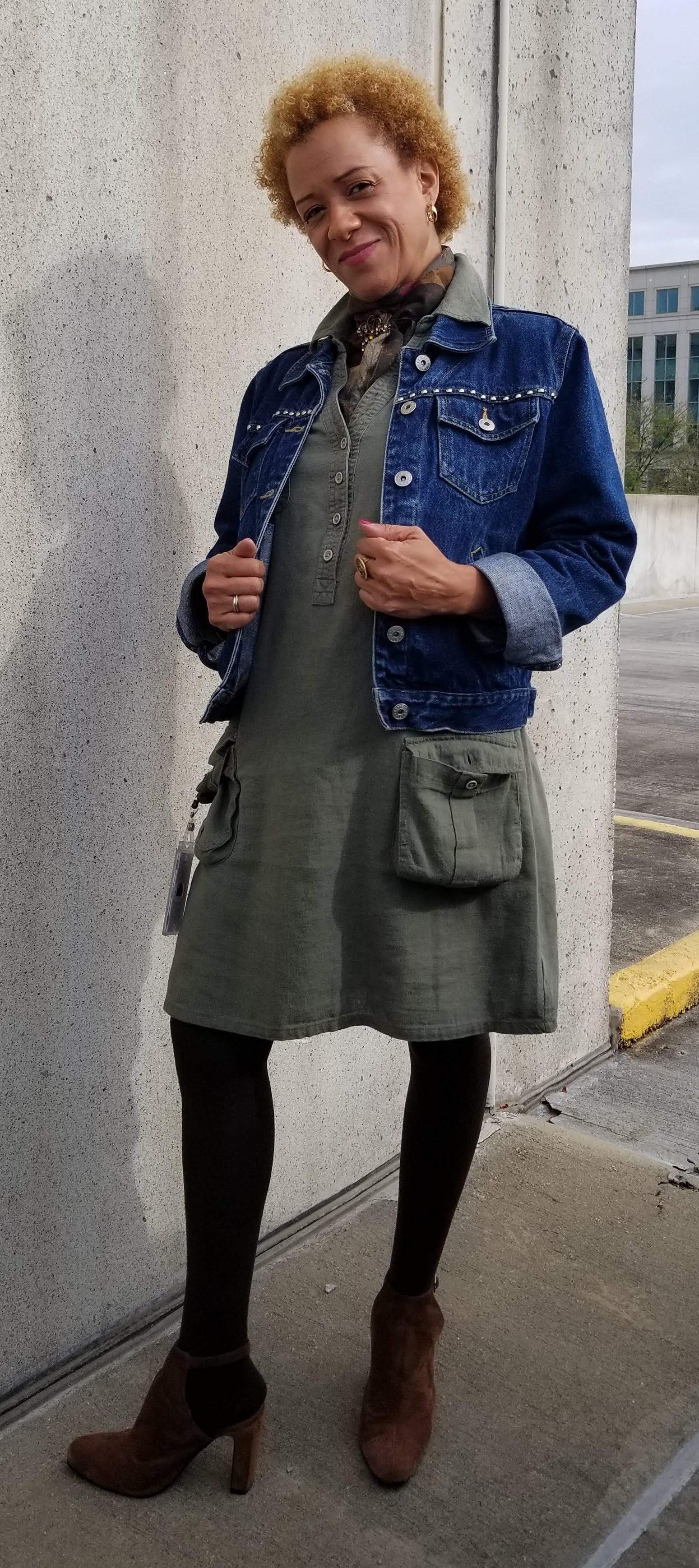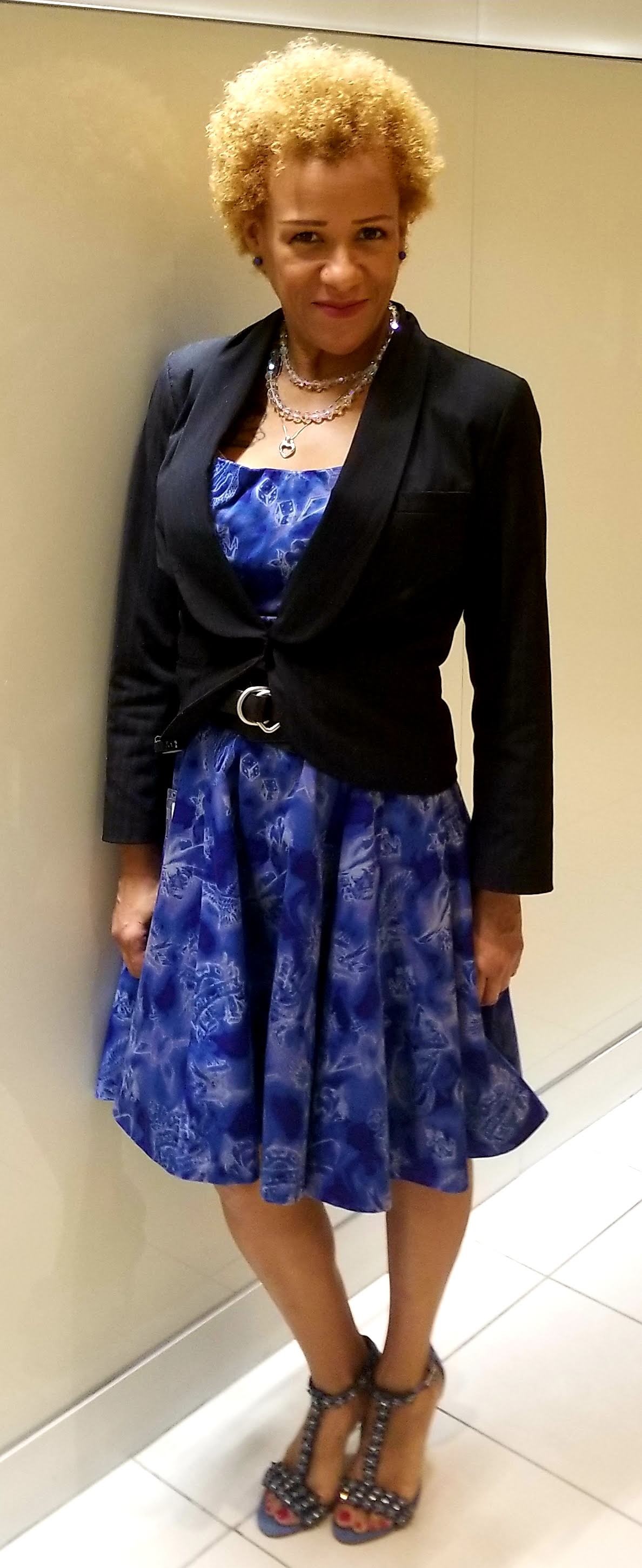 ---
Get 🆒🆕 fashion reviews delivered directly to your inbox 💌
Join 942 other subscribers