How to Make Blogs Easier in 2023 is a guide to assist new & current bloggers to make the most of their blog.
If you have been reading my blogs for some time, then you will have noted my latest are a bit different.
More Focused Social Media Holidays (SMH)
There is a SMH for every day of the year. They provide me a topic if I don't have an idea to write about. Going forward all SMH will be fashion or beauty related only content, in order to keep on brand. New SMH page link HERE
No More Emojis
Used emojis to break up words, giving readers an eye break. However, it was taking a lot of time (over an hour or more) finding the right emoji to emphasize or replace words.
---
First Up…
Time
Managing your time is the most important responsibility for all bloggers. Knowing the amount of time required for research, writing, editing & marketing is crucial for blogging success.
Below is the tool I've used for over a year:
Clockify
** from Clockify website
Premium Pricing HERE
Clockify is a free time tracking tool used by many bloggers worldwide. This app allows users to record time manually, with a timer, or automatically.
Thus, you can focus on writing and editing and let the app track the time you spend working. You can also mark the time you spend doing client's work as billable hours. This way, you'll be able to create invoices for clients in just a few clicks.
Whenever you lack inspiration, explore the Clockify blog, which focuses on productivity, time management, remote work, and work-life balance.
One of the best things about Clockify is that it allows you to track holidays, time off, and breaks — for your personal purposes or entire team.
You can track time on desktop or mobile apps, in a web browser, or via a browser extension — everything is synced online.
The app also offers the Pomodoro Timer, which comes in handy on the days when you can't seem to focus on work.
Clockify integrates seamlessly with 80+ web apps, like Trello, Google Docs, Evernote, etc.
To ensure maximum security and privacy, you can host Clockify on your own servers.
---
Next Up: Create A Great Topic
Your schedule is mapped out, time to start writing. First you need a topic that will grab your readers. Here's an amazing way to select your topic:
Google Trends
** from Google Trends website
Google Trends is a FREE tool that analyzes the popularity of Google search terms using real-time data.
Shows users what people are searching for as impacted by time, season, and location. You can then use the information to form your marketing strategy.
Now, Let's Write
Your time tracker, marketing strategy & topic is decided, time to do your research. You can use any search engine you like for this process. My go-to is Google, as I use most of their platforms.
Other options: YouTube, Bing & Yahoo.
* make certain to include research into your time tracker.
Plagiarism
** according to Scribbr
As you research your topic, it easier just to copy & paste from your sources. Many would call that plagiarism, I call it a smart use of time. Why re-write what's already been written; it only takes a moment to give proper credit.
You can avoid plagiarism by:
Keep track of the sources you consult in your research
Paraphrase or quote from your sources (+ add your own ideas)
Credit the original author in an in-text citation & in your reference list
Use the tools below to utilize your research in a different way (this one's mine, lol)
Use Scribbr plagiarism checker before you post
---
The Best Writing Tools
Below are some of the tools I've been using for years; hope they aid in your future blogs.
Quillbot
** from Grammarist website
Premium Pricing HERE
Quillbot is a paraphrasing tool that switches your text to make it unique — like a thesaurus for complete sentences! Used by millions of people worldwide who want to improve their writing.
This online writing assistant uses artificial intelligence & machine learning to paraphrase sentences. It's designed to include up to seven modes, so you have many options for rewriting & enhancing your sentences.
For example, the premium feature allows you to see various phrases and check how they stack up against each other. It will help choose which phrase sounds better and more natural. More on modes HERE
Available as a web editor on Google Chrome and other web browsers
You can install the add-on or extensions if you do your writing in Google Docs or MS Word
Both free and premium versions of the paraphrase tool are available on Google Docs & Chrome extensions
Guarantees you find the ideal tone, language, and style while paraphrasing your work
Just paste your text or upload a document, and the Quillbot AI will build the best alternative paragraph for you.
The free version of Quillbot has a 700-character limit & the premium has a 10,000-character limit
Other features:
Vocabulary enhancements
Integrations
Plagiarism checker
Summarizer Tool
As an all-in-one writing tool, Quillbot has a summarizer apart from its rewriter tools. This feature shortens entire articles into a summary. Its usage range from essay abstracts of different topics to SEO summaries or meta description.
You can also produce email, newsletter summaries, even shorten parts of a book.
Perfect for almost any writing context & you are able to adjust the depth and length of the summary
The premium plan allows you to summarize an entire document with a 25,000-character limit.
Citation Generator
Paraphrasing content is still plagiarism if you don't give credit to the original author. Quillbot offers citation generation, to save time from manually creating a reference list.
Input the type of reference, author's name, the title of the work, and year. Quillbot will generate the appropriate bibliography, whether you're citing a book, website, or journal article.
Grammar Checker
Quillbot's grammar checker is a built-in, one-click, grammar checker that corrects grammatical errors no matter how many times you commit them.
Doesn't have advanced features like Grammarly (see below), but enough to make your writing error-free.
AI-Powered Thesaurus
Quillbot offers a wide range of casual synonyms depending on the original context of your work. Makes sure there are clear connections between your input and output through cohesion.
Quillbot Affiliate Program
Quillbot offers an affiliate program, just sign-up & confirm. The company will message you a referral link you can share on your blog or social media right away.
Here are the features:
30-day cookie window
Quillbot uses cookies to track your referrals, lasting for 30 days.
If the user clicks your link again, the 30-day tracking starts over.
Dashboard to help track earnings & sales
Cross-device tracking
Provides training & support to ongoing marketers who want to drive more sales. Commission details:
10% commission for monthly plans.
15% commission for semi-annual plans.
20% commission for annual plans.
The Best Blogger's Tools
Yoast SEO
*** I used WordPress to create my website; added the Yoast SEO plug-in & LOVE IT! Tried other plug-ins but Yoast SEO has worked best for me.
Yoast SEO has specific SEO parameters to help rank-up your blogs.
When writing in WordPress, Yoast helps fulfill all SEO parameters such as title, keywords, meta description, and others.
Not only does Yoast provide SEO, but readability analysis which helps improve your writing style. And uses red, orange & green dots to show how SEO-friendly your content is.
Provides the best keyword suggestions
Helps determine long-tail keywords
Gives accurate SERP (Search Engine Result Page) rank tracking
Gives efficient competitor analysis
Allows for white labeling
Yoast SEO Academy for free online SEO training HERE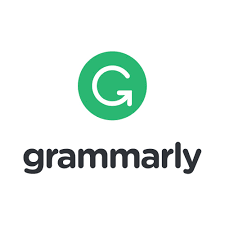 Grammarly
**from Grammarly & Grammarist websites
Premium Pricing HERE
Grammarly is one of the best blogger tools; it provides real-time grammatical suggestions. Also allows you to improve word choice, even refines the tone, formality, and engagement of your text.
Grammarly gives suggestions on correcting sentence structure, correcting redundancies, passive voice, and lengthy sentences.
Need to change a word? Highlight it, and Grammarly will offer synonyms. Also provides a context-specific word alternative if you've already used the term several times.
Works well for writing long blog posts, emails, or articles. Its plagiarism checker is one of the best checkers around.
Most bloggers rely on Grammarly for its exceptional features:
Available as a plugin for Google Chrome
Thoroughly checks the document for any grammatical or structural errors
Allows for tone checking and sentence formatting
Integrates with different CMS (Content Management System)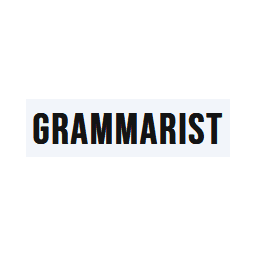 Grammarist
Grammarist helps teach others how to better write and use the English language. Content spans a wide range of topics like proper spelling & grammar, how to use punctuation, defining idioms, exploring obscure words, and explaining the differences between many common homophones.
Analytic Tools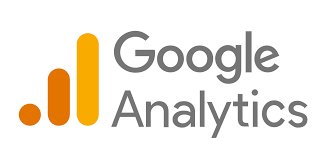 Google Analytics
** from Grammarist website
Cost of Google Analytics 360 starts from $12,500 per month and $150,000 per year
Like Google Trends, Google Analytics (the free version) can help manage your website's SEO — this is especially true if you pair Google Analytics with Google Search Console*** (link HERE)
In doing so, all of your website's SEO data will be centrally located & compiled. You can use queries to identify areas for improvement with the keywords and phrases you want your website & web pages to rank for.
Other ways you can use the free version to understand & improve your SEO:
*** Google Search Console tools & reports help measure your site's search traffic and performance, fix issues, and make your site shine in Google Search results.
Bitly
** from bitly website
Premium Pricing HERE
Bitly helps you work faster and more intelligently—with features like branded links and the ability to redirect any link—so you can focus on hitting your performance goals.
Get more clicks with custom links
Make your links powerful marketing assets. Custom links replace "bit.ly" with your chosen domain name, making your links consistently recognizable across channels. They're so powerful, businesses that use them get more clicks.
Maximize your performance using real-time analytics
Understand what content is resonating with your audience with comprehensive metrics on every link and campaign—like clicks, geographic data, and top referring channels. Bitly takes the guesswork out of your link performance so you can share more of what your audience wants.
Integrate seamlessly with the tools you love
Bitly integrates with nearly every social media and digital marketing tool, saving you time and hassle.
Need to create links at scale?
Bitly's got you covered. Whether you need 100 links or 100,000, the open and flexible Bitly API makes it simple and seamless.
Rest assured knowing your links are secure
Every link you create using Bitly is encrypted with HTTPS to maximize protection against eavesdropping or tampering by third parties.
Create recognizable links
Take branded links a step further with custom back-halves. When you edit the back-half of a link you give people a preview of where you're sending them, building trust and boosting click-throughs. Create 1,000 free custom back-halves per month.
Some links belong together
Organize your links in Bitly Campaigns & compare performance across channels (premium plan only)
All Hashtags
** from All Hashtags website
All Hashtag creates and analyzes top relevant hashtags for your social media content and marketing. Generate thousands of hashtags you simply copy & paste into your social media posts.
Liven Up Your Blogs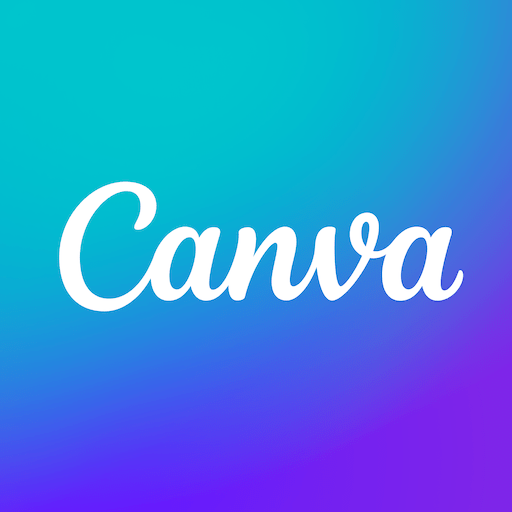 Canva
** from Canva website
Worth the $12.00 per month for premium version
Canva believes that design is for everyone and not only for designers. Hence, it offers an online platform that allows users to create social media graphics, posters, presentations, videos, and other content required for blogging.
Canva also offers designs for different products such as brochures, videos, presentations, and more. One of the many photo editing tools is a background remover.
It's a simple drag-and-drop interface with a vast library of templates, designs, fonts, stock photography, video, audio, etc. Also integrates with Giphy and Google Maps & more.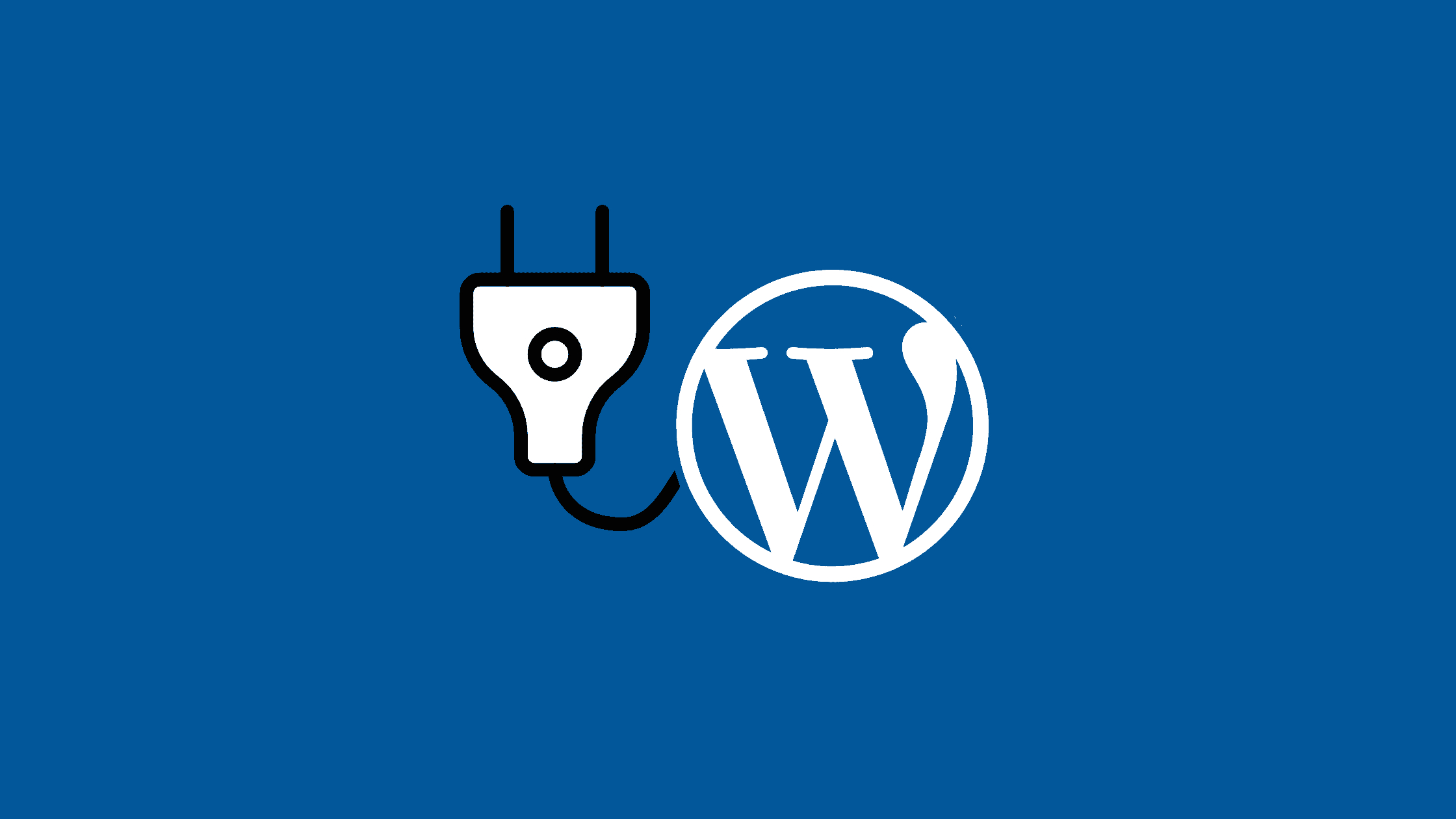 Use WordPress Gif's & Images
If you are creating your blog using the Yoast SEO plug-in, to get a green dot you need to include at least 1 image. Have found great Giphy gifs & stock images in WordPress.
STAY FASHIONABLE 🥰
---
Comment if these tips were helpful or want A BLOG ON WORDPRESS PLUG-INS I'M CURRENTLY USING.
SUBSCRIBE for FASHION & BEAUTY NEWS!
Join 944 other subscribers
---
AB-FAB Links ⬇️