The 2022 Decorating Trends Are Complicated; Let's Break Them Down. April is National Decorating Month🏮perfect timing for spring🪴
Doing research 🕵🏽‍♀️ for this week's blog was tough 🥵 Believed, like fashion trends 🩱 there would be clear categories 🧮 interior designers would agree on👌🏽 Boy, was I wrong 🤦🏽‍♀️
🙋🏽‍♀️ *FUNNILY, after writing the above; went to my favorite website, National Today, 4️⃣ more information 📰 on National Decorating Month 🏡
But First…
Before we dive-in 🏊🏽‍♀️ here's a little about my decorating style 💃🏽 I AM A NEAT FREAK! 🤫
Long before Marie Kondo & the ladies from The Home Edit 👇🏽 I have organized 🧩 using containers 📦 from The Container Store ➕ a rainbow 🌈 system.
It keeps me sane 🤪 & makes getting dressed 👜 a million times easier when you can see 👀 everything you have! AND makes closet editing ➕ shopping both a time & money saver 🤑
---
The 2022 Decorating Trends Are Complicated; Let's Break Them Down
First Up…
Was hard 😣 to decide which of my interior design bibles 📖 to list first 🤔 Decided to go with my design icon 🗽 the legend MARTHA STEWART 🪄
In my 2️⃣0️⃣s was obsessed 🤩 with Martha, when her show first aired on TV! 📺
According to Martha Stewart (https://bit.ly/MSDecorTrends2022) the 2022 interior design trends 📈 are:
Grandmillennial Décor
Luxe Touches
Pet-Friendly Furnishings
Eye-Catching Couches
Sophisticated Studies
Earthy Touches
Next…
The magazine 📚most interior designers refer 🔍 to is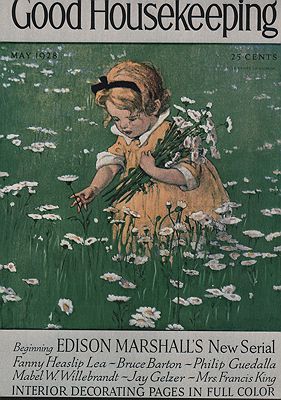 Good Housekeeping 🧹 (https://bit.ly/15interiortrends2022) says the 🔝 15 trends are:
Biophilic Design
Bold Patterns and Colors
Traditional Details
3D Art
Sustainability
Mindful Spaces
1970s Décor Inspiration
Homework Rooms
A Return to Tradition
Multifunctional Spaces
Curved Furnishings
Lasting Style
Bringing the Outdoors In
Colorful Window Treatments
Pantone's 2022 Color of the Year: Very Peri
And Now…
Another interior design BIBLE 👏🏽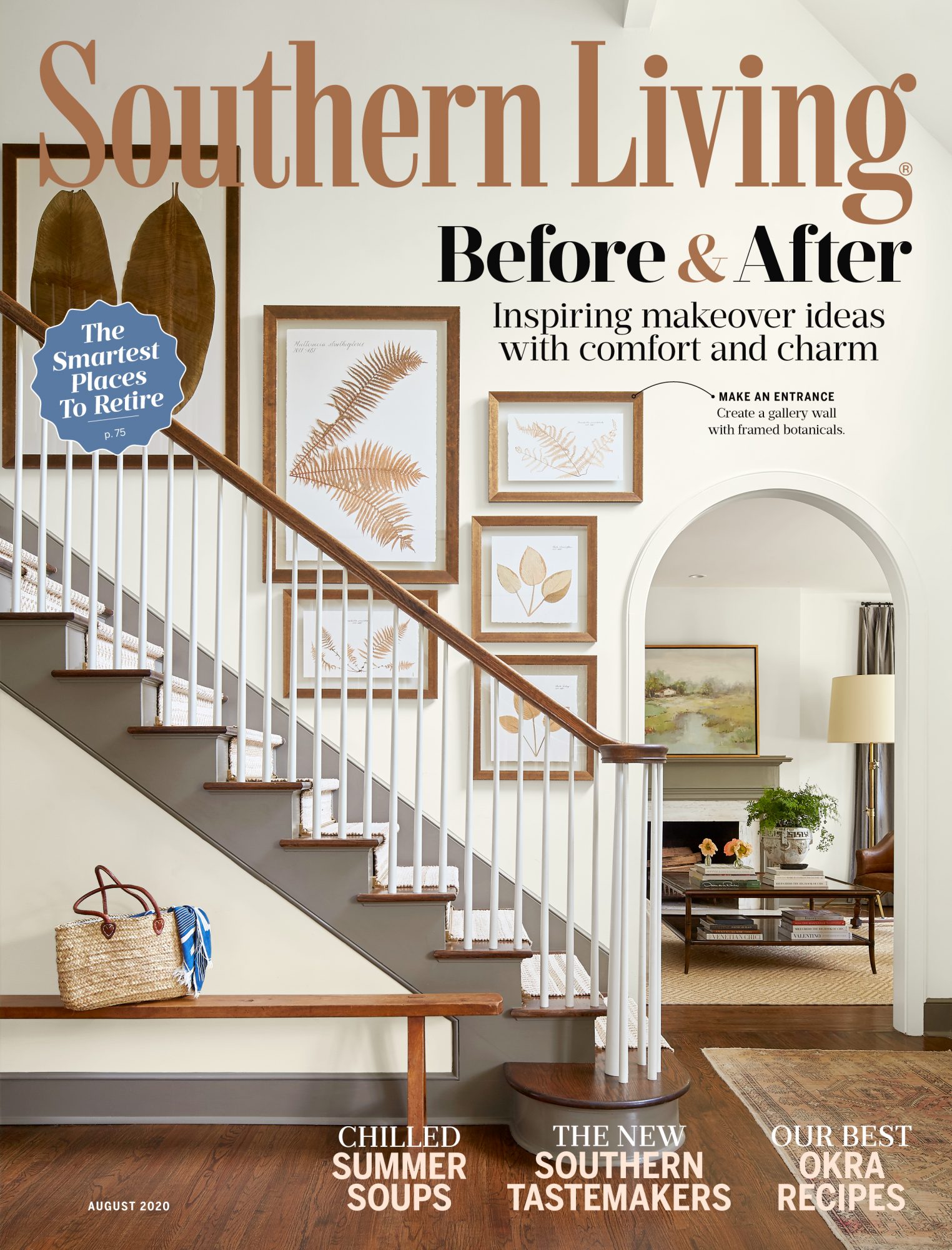 Southern Living's 🌞 (https://bit.ly/SLinteriortrends2022) 2️⃣0️⃣2️⃣2️⃣ interiors 🧺:
Chic Chocolate Hues
Classic Canopy Beds
Maximalism Marvel
Dark Kitchens
Something Old, Something New
A Quiet Place
A Cozy Palette
Go For the Bold
Find Joy in the Everyday
Double Down on Details
All About the Banquette
Finally…
Some interior 🤓 enthusiasts surprisingly consult 🤝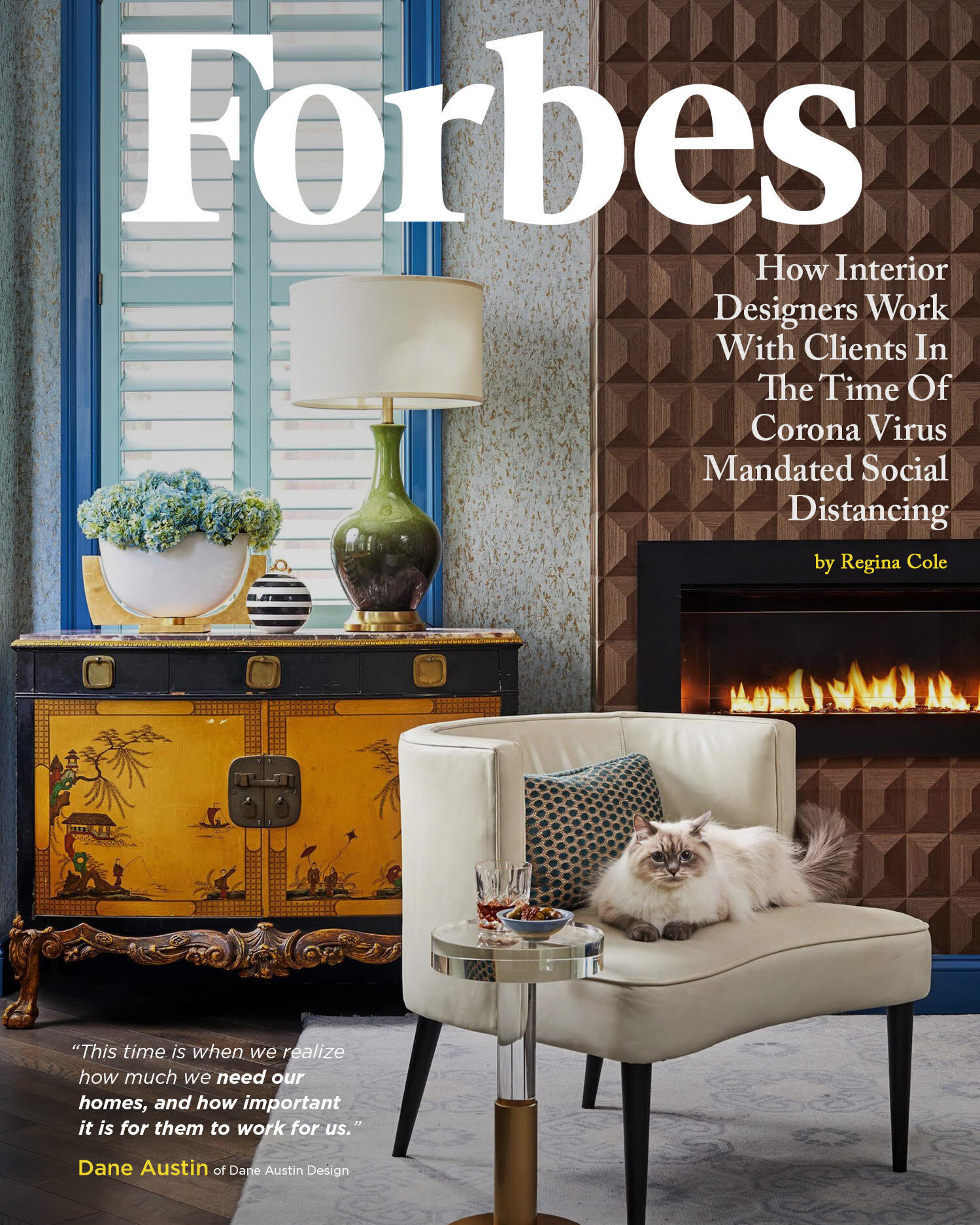 Forbes 💲(https://bit.ly/forbesinteriors2022) trends 😎 are:
Great Rooms
Maximalism
Traditionally Inspired Interiors
Passementerie & Decorative Trim
Woven & Rattan Furniture
Bold Colors
Earth Toned Paints
Going Green
Vintage Furniture
Reclaimed Wood
Dark Woods
Social Media Inspired Spaces
White & Brass
Boho, But Make It Luxe
Wallpaper
Murals
Imperfection
The 360 of Home
Whole Houses Moving Outside
Raw Materials
Oh, Just One More…
Never 🙅🏽‍♀️ thought to research 🕵🏽‍♀️ this site for interior ideas 💡but thought it was fun 😜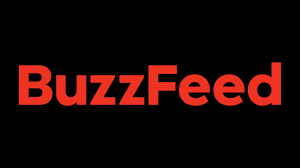 BuzzFeed asked a panel of experts — interior designers, stylists, & architects 🗼 from around the world 🌏 — to give their honest opinions 💬 on some of the most common 👍🏽 2022 home "trends" that seem 🤔 to be written up ✍🏽 just about everywhere❣️
BuzzFeed Interior Trends 😎
The End of Open Floor Plans
"Maximalism" All The Way
Saying "Goodbye" To Bright, Light-Hued Kitchens
Dual-Purpose Rooms
Moving Away From Clean, Crisp Lines
Implementing Curves
Using Earth Tones & Shades Of Brown
Leather Furniture & Upholstery
Wooden Or Warmly-Painted Cabinets
Antique & Vintage Furniture
---
2022 Closet Trends
As a fashion stylist/image consultant 🦸🏽‍♀️ offering INCREDIBLE closet editing packages ➡️HERE⬅️ had to include 2022 dressing room ideas 💡
Living in a temporary space 😥 miss the freedom 🎉 of having a dressing room 🏠
SORRY GUYS 🥺 It's been some time ⌚️ since I updated 🆙 my IG Shop 🤦🏽‍♀️ but committed 🤞🏽to refreshing ♻️ it monthly with relevant items 💯 Here are a few 🆕
AB-FAB Designs Related Articles
The 2022 Decorating Trends Are Complicated; Let's Break Them Down
STILL CONFUSED? 🙃 ME TOO… 😜
When working with clients🫂these are my suggestions💡
Ask yourself 🤔 "Why am I no longer feeling this space❓ Is it function 🔑 or vibe? ☯️"
Look at ALL the trends listed ⬆️ (Gathered them in 1️⃣ place just for you 🤗) pick a one or 2️⃣ that speaks to your 🫀 & refresh 💐 an area 🤏🏽 before committing to a whole room 🏠
How much am I willing 🧐 to spend💸 to update my space⁉️
If you are ready for a 💎 full-on room recharge🔋whether it's DIY 😏 or contracted👷🏾‍♀️hire a consultant 👩🏽‍💼 to help 🆘 answer questions 🤔 before such a huge under taking 🏋🏽‍♀️
STAY FASHIONABLE 🥰
---
Comment below & let me know your interior design thoughts!
SUBSCRIBE for FASHION & FUN!
Join 944 other subscribers
---
AB-FAB Links ⬇️