If you didn't know January was Get Organized aka GO Month 🤔 Here are 5 organizing ideas you need for a successful 2022 🙌🏽
But first… ☝🏽
Get Organized Month from NationalToday.com (link)
Get Organized Month, is celebrated for the full month 📆 of January every year 😲 It was established by The National Association of Productivity & Organizing Professionals (NAPO). In 2️⃣0️⃣0️⃣5️⃣, NAPO declared January as Get Organized Month 🧺
Each year, it takes the form of a month-long campaign that promotes the advantages 📈 of consulting with an organizing professional 👩🏽‍🏫
KEEPING ORGANIZED IS CRUCIAL FOR SUCCESS
Leading an organized life is not easy 😱 It requires a lot of foresight 👀, planning 📅, and time management ⏰ skills. However, an organized life is most effective when it comes to optimizing productivity 📊, making time for leisure 🏖, & building a promising future 🔮
Whether you're a devoted follower of Marie Kondo 💋 or someone who's learned to tune out 🙈 the piles of clothes on a 🪑, you can always find 🆕 ways to declutter 🗃
---
#1 – START WITH YOUR CLOSET & THIS IS WHY
Your closet is 🔑 to your life — you go in it every single day 🌞," says Marsha Sims, founder of Sort-It-Out. "If your closet is messy, it means you're running🏃🏽‍♀️ through your day & you're not 🚫 taking care of all the little things 🤹🏽‍♀️"
As a personal brand stylist 👩🏽‍💼, I suggest taking time to touch ✋🏽 EVERYTHING in your closet; then ask yourself 🤔 "Do I love it?" 👍🏽👎🏽
If you don't love it 💔, Why do you have it⁉️ Why is it taking up space⁉️ If it doesn't make you look gorgeous 👸🏽🤴🏽 or it's not comfortable 🥵
WHY IS IT IN YOUR CLOSET⁉️
WHAT GOES WHERE?
Take time to go through EVERY drawer🗄, shelf ➕ storage container 📦 Next, examine 🕵🏽‍♀️ the wall space in your closet before deciding 🙄 where you want things to go. Maximize by utilizing unthought 😵 of space like the back of your closet door 🤯
Before you plan 🗓 what goes where, consider incorporating your style & personality 🦹🏽‍♀️🦹🏽‍♂️ to your wardrobe storage system 🏗 SUGGESTIONS ⬇️
Are you a wooden 🌳 or felt 🐑 hanger person❓
Knitwear 🧶 NEVER hangs, so how are you going to store them❓
Do you want shoes 👠 & boots 👢 stored in clear containers on shelves OR multi-level colorful 🌈 racks on the floor❓
AB-FAB designs personal brand styling services 🙋🏽 (LINK HERE) WILL HELP 🆘 with ALL of your wardrobe needs, including how to store sunglasses 👓 & jewelry 💎 to keep them dust & tarnish free 💯
*Amazon Prices Vary
8-Pack Storage Cubes with Label Window Cards – $35.99 – SALE $29.99
These 8 storage cubes are easily unfolded to store your things. Take out the bottom insert & fold up the cube when not in use. Each cube is equipped with a transparent slot, to put the label card & mark the contents in each cube. Categorize your belongings more efficiently. The dimensions of each unfolded storage cube are 10.6″L x 10.6″W x 11″H, which provides enough space to hold quite a bit. 45 Day Money Back Guarantee & 12 Month Warranty. Purchase worry-free!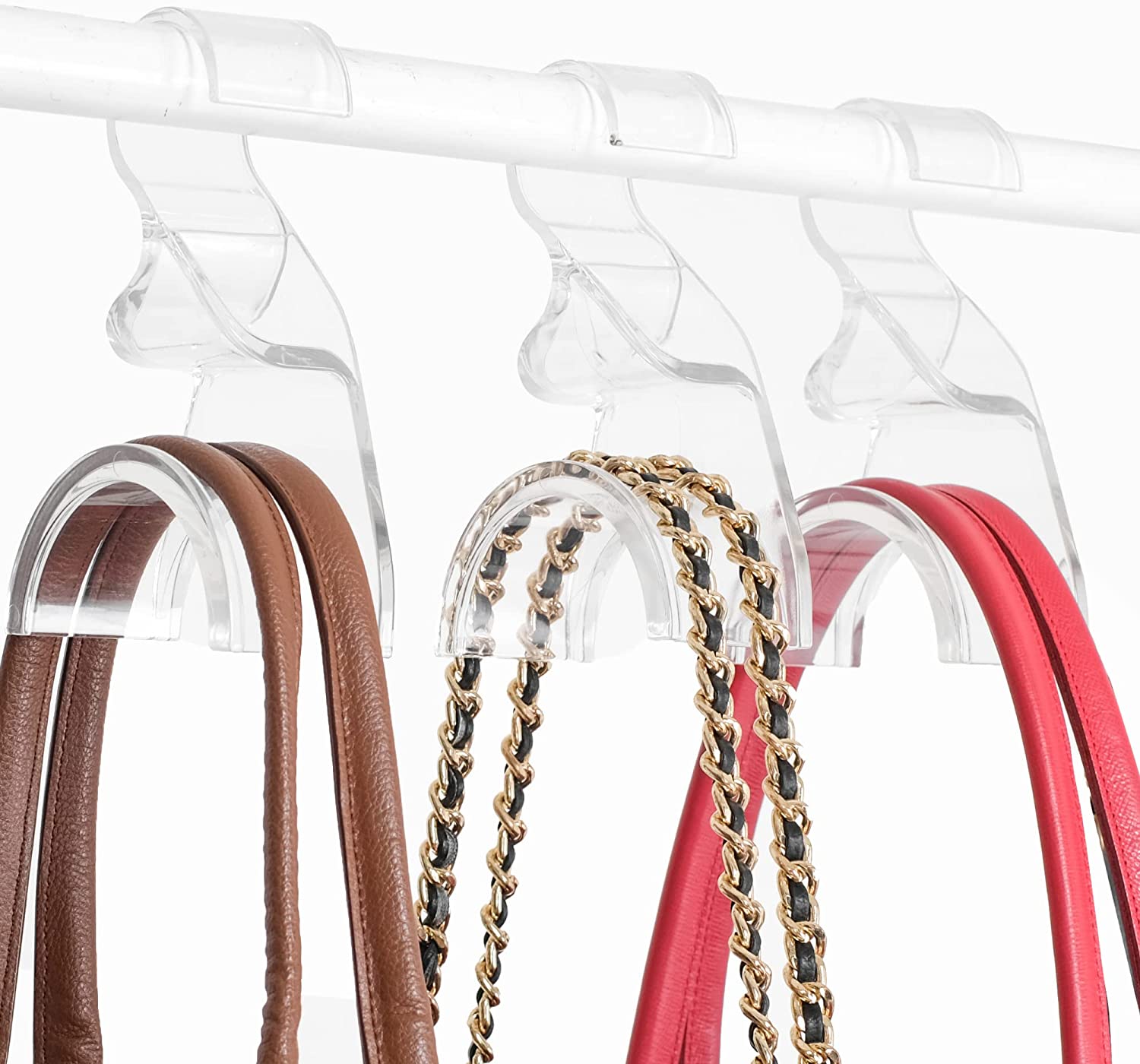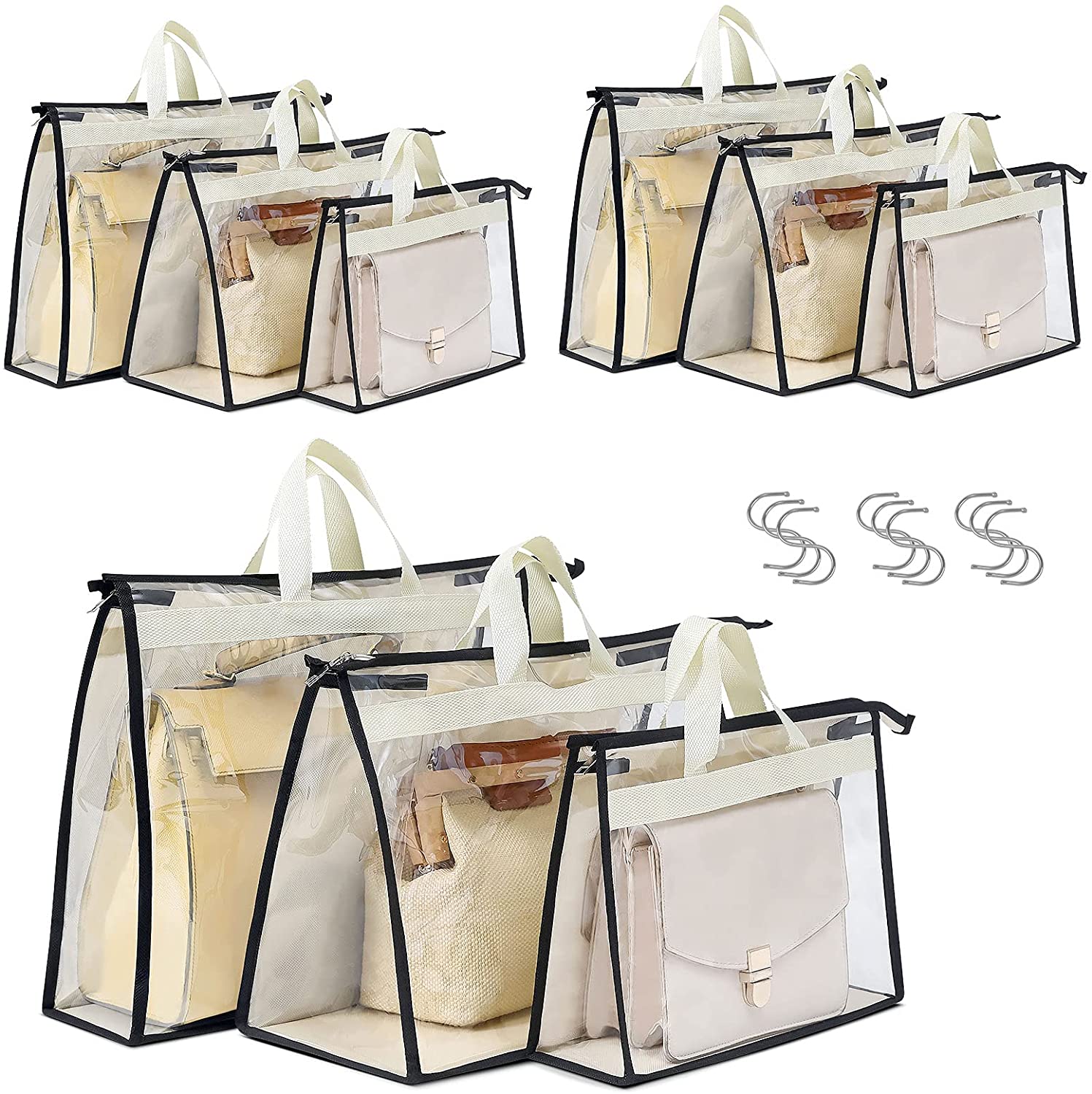 ---
#2 – GIVE BACK TO GET MORE
Taking time ⌚️ to organize your closet not only gets your donations ♻️ started early in the year but you can start a list 📝 of items you NEED 🧦
Then add missing 🔍 items in your wardrobe to your shopping apps 🛍 so you are alerted ☎️ when your necessary items go on sale 💰
What⁉️ You don't use a shopping notification app⁉️ 🤯
Still feeling overwhelmed 😵 about your closet vision OR need a buddy 👭🏽 to tell you, "THAT MUST GO!" 🤦🏽 Book an AB-FAB Designs' consultation 🤝 to get you on track 👌🏽 for 2022 (LINK TO BOOK HERE)
---
#3 – EVERYONE FORGETS THE KITCHEN
What's in the back of your pantry? 🤫 Do you know the expiration dates of what's back there? 🤔 How about your spices & baking ingredients? 😬
Epicurious put together the best articles 📰 (link) to get every part of your kitchen 🍽 organized for 2022 🎊
Articles Include:
How to Create Kitchen Stations for Streamlined Cooking Every Day
Should You Really Decant Every Pantry Staple Into Storage Containers?
The Best Label Maker for All Your Obsessive Organizing Needs
Everything You Need to Organize Your Spices Once and for All
---
#4 – HOW DID YOU STORE YOUR HOLIDAY DÉCOR?
Home decorations 🖼 💐 are rotated seasonally ♾ Here are my best tips 🙆🏽‍♀️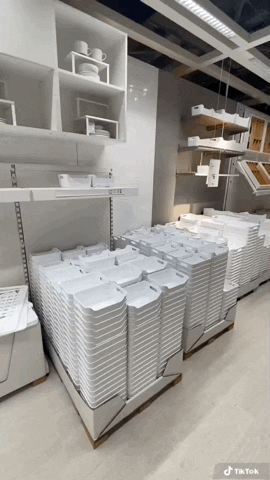 Store holiday decorations 🎄 in clear containers. This will keep each holiday 🎎 stacked & stored together ➕ easy to recognize 🕎 *BONUS colors of the holiday become part of your storage décor 🧧
Seasonal decorations (faux flowers 💐, knick knacks 🧸, scented candles 🕯, etc.) should be stored on shelves in the rooms you use them, if possible 😉
Purchase colorful storage boxes 📦 (above) & a label maker 🏷 from the Epicurious articles (link) to add extra style to your room 🆒 It says to others, "I'M ORGANIZED & SUCCESSFUL!" 🦸🏽‍♀️
Need more 2022 design tips?
📰 The Interior Design Trends 🏡 That Will Be Everywhere in 2️⃣0️⃣2️⃣2️⃣ (link) *BONUS – Written by MONIQUE VALERIS an African American female writer #supportblack ✊🏽
---
#5 – BUY A YEARS WORTH OF BEAUTY ASAP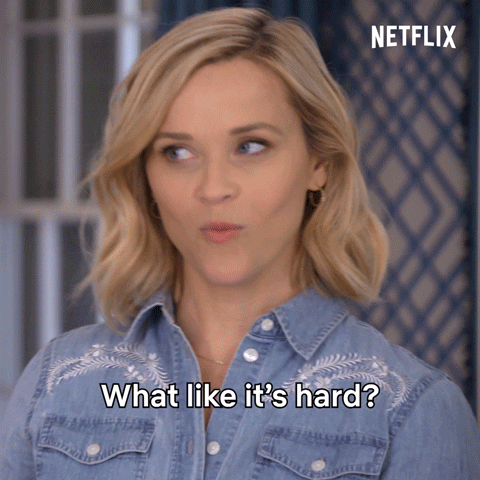 Being a makeup artist 👩🏽‍🎨 in addition to a personal brand stylist ➕ ORGANIZE FREAK 🤣, I recommend buying an entire year's worth of your coveted beauty products 🛀 when they go on sale 📅
I purchased ALL of my body wash 🧽 & soap 🧼 for the entire year at Christmas 🎅🏽 Here's a short 🎥 opening my presents
*open in YouTube for full product descriptions & links 🙏🏽 SUBSCRIBE‼️
As mentioned above, research 👩🏽‍🔬 shopping apps that notify 📲 you when items on your list go on sale 🏧
* I have Google Chrome extensions for Honey 🍯 & Capitol One Shopping 💳
Sign up 💌 for as many rewards plans 🆓 as you can 🆗
Not a Sephora VIP member⁉️ DO IT‼️
* The Sephora VIB sale is how us beauty influencers stock up 🥳
* Signing up for Ulta ➕ CVS rewards programs can get your self-care items at a discount 🤑
DON'T SLEEP 🛌 ON YOUR LOCAL DOLLAR STORES 💵
* I found a different scent 🥀 of my favorite soap 🧼 I hadn't seen anywhere else❣️ (🎦 above)
⏰ NOW…
STAY FASHIONABLE 🥰
#abfabdesigns #organize #getorganized #gomonth #january #LuxuryLiaison #fashionstylist #makeupartist #makeupartist #contentcreator #entrepreneur #usinfluencer #ussocialqueen #boss #usboss #socialmediadirector
---
Join 1,172 other subscribers
---
AB-FAB Links ⬇️