But First…
I know I promised 🤦🏽‍♀️ to get more blogs out 📝 but lately my life has not been very exciting 🥱
With my latest news 📰 I now have amazing lifechanging 💃🏽 content to post 📣
USA Is Dreadful So Moving To Paradise, Want To Know Where?
Have you ever said 🤔 "I am so fed up with the greed, politics & lack of compassion 🤬👿 for others here in the US?" 🙋🏽‍♀️
OR
Are you a parent 👩🏽‍🍼 terrified when your child leaves for school 🏫 what will happen? Is the after school activity coach ⛹🏼 a pedophile? 😮 Will the police 👮🏻 harass/shoot my child 👦🏽 because of the way he looks? 💔 Will the screen time 🎮 addiction EVER END! 🙍🏽‍♀️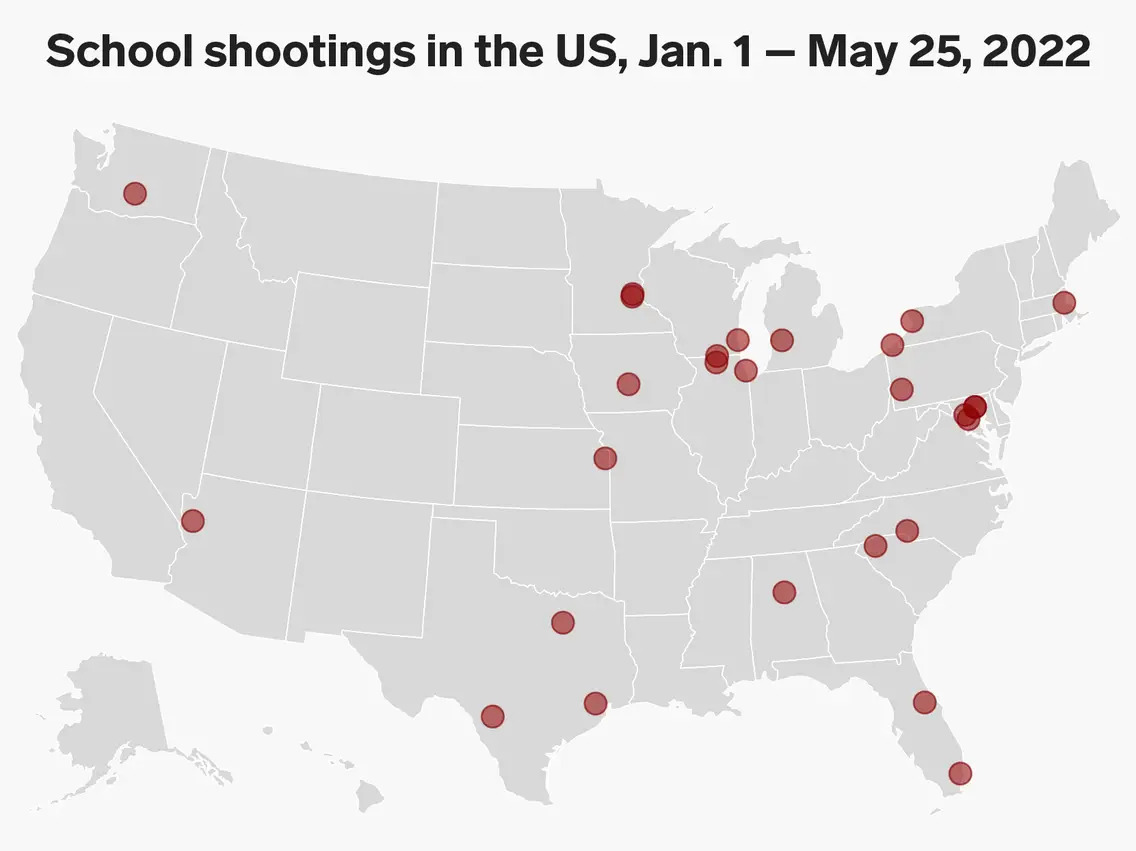 Well, that's where I am my friends❗️
The Background…
Just as I was starting to promote my vacation travel 🧳 packages (services link below 👇🏽) my ex-husband hit me 🎯 with news he's going back overseas 🌍 to work 🪖 He wants to get ahead with his finances 💸
At the beginning of 2️⃣0️⃣2️⃣2️⃣ he moved 🚚 to the east coast from Oregon to be closer to our son 👨‍👦 Although I was upset 😪 I respected his decision to improve the life of his kids 🙆🏽‍♀️
Coincidentally 🤭 I had been looking 👀 for affordable cities here in the states 🗽 Currently I live in Montgomery County, Maryland, just 2️⃣0️⃣ minutes from DC 👩🏾‍⚖️
According to the latest five-year estimates, a total of 49 counties had median household incomes that were above $100,000. Of the 15 counties with the highest incomes, five are located in Virginia or Maryland, near the nation's capital.

U.S. News [dated July 2022]
Not having any luck 🍀 finding a 2️⃣ bedroom 🛌 UNDER $2K ANYWHERE (not even🧏🏽‍♀️ in the more southern states 💯) realized if my ex can move overseas 🛫 for a better life, WTF am I staying in the US⁉️
Immediately did a Google search 💻 of affordable 💰 places in the world 🧭 And easily found the perfect place 💗 that checked all my boxes ✅
Affordability – OBVIOUSLY 💷
Small town living where neighbors care for each other 🫂
A more fulfilled life for my son to play safely outside 🚴🏽‍♀️
English speaking to make the transition easy 🔠
Great real estate opportunities 🏡
Not far from the US because my dad is in his 70s 💺
Diverse cultures but rich in local history 🗿
Most importantly NOT THE US! 🚫
Next Steps…
Now the hard part begins 🥵 Editing down my cherished possessions 💝 & selling them 🪙 Also deciding what to ship 📦 has been a MAJOR UNDERTAKING 🤯 Spent weeks 📅 dealing with an auctioneer only for him to cancel 🚫 soon after hiring 👺 Check out my Google review ➡️HERE⬅️
Still have to sell my 2021 Honda Accord 🚗 Was told by a salesman 🧑🏾‍💼 at Criswell Honda (19525 Amaranth Dr, Germantown, MD 20874 – (240) 614-4660)
🚨 Carmax (16411 Shady Grove Rd, Gaithersburg, MD 20877 – (301) 947-9790) will give me a better deal 🤑 Carmax contracts only last 7️⃣ days so either going to sell soon 😱 & rent a car for a few weeks 🆚 sell it closer to my move date 🧐
A1 Estate Liquidator/Buyouts will do any estate sale at 30%

Odenton, MD 21113

(410) 903-0533 | (202) 497-4912
USA Is Dreadful So Moving To Paradise, Want To Know Where?
Our flight 🛬 is booked for October 3️⃣ (less than a month from now 😮) using MY FAV site Expedia Also through Expedia reserved a 2️⃣ bedroom apartment 🏬 for a month on a resort 🏨 This gives me time ⌚️ to explore all areas 🌄 to figure out where we will end up living 🌃 Also gives us a bit of home 🏠 without a huge culture shock 🧏🏽‍♀️
So where am I moving? 📍
Tune into my YT channel 📲 tonight at 7:00 pm EST ⏰
STAY FASHIONABLE 🥰
---
Comment below & let me know WHERE YOU THINK I'M MOVING
SUBSCRIBE for FASHION NEWS & FUN!
Join 1,172 other subscribers
---
AB-FAB Links ⬇️