You know me… I love doing research 🕵🏽‍♀️ & thought why not learn ➕ share the history of Valentine's Day 💘; so Consider This Post My Valentine's Day Card For 2022 💌
The Believed Origins
According to National Today 🤓, Valentine's Day came from the feast 🍖 for the patron saints (plural) named Valentine, by the Catholic Church ⛪️ in 496 AD. The church wanted a way to over shadow ⛅️ & later replace the deemed brutal 😡 Pagan festival of Lupercalia.
The Lupercalia festival was celebrated 🎊 at the beginning of spring 💐 & paid homage to the Roman God of Agriculture🌲, Faunus, on February 14. In celebration a goat 🐐 & dog 🐶 would be sacrificed symbolizing fertility ➕ purity, respectively. The hide of the goat would be torn into strips 😨, dipped in sacrificial blood 😮, and painted across the women & crops 🤬
Romance For the Saints?
Despite there being many Valentines 👑 associated with the patron saints day, historians 👨🏽‍🏫 believe the romanticized 💝 element of how Valentine's Day is celebrated today 🎁 came from a priest who was martyred 😢 by emperor Claudis II Gothicus around 2️⃣7️⃣0️⃣ CE.
Varying stories talk about different St Valentines🤴🏾 with some saying one was marrying couples in secret🤫 to prevent men going off to war ⚔️, another healed the blind 👩🏾‍🦯, and the next wrote a message 📬 to his daughter signed 'your Valentine' 💋 There is also a possibility that they could be the same person! 😉
It was during the 1️⃣4️⃣0️⃣0️⃣s that the day was associated with romance❣️ Messages, or 'Valentines' as they were called, began to appear 😍 Hand written letters 📝 and poems declaring affections of love became more & more popular 🙆🏾‍♀️
In the mid-1️⃣8️⃣0️⃣0️⃣s, Valentine's cards 💌 began to be commercially produced 🏭 & traditional gifts were candy 🍭 and flowers 🌻, but more especially red roses🌹 symbolizing love ➕ beauty 🌟
Consider This Post My Valentine's Day Card For 2022
Top 5️⃣ Most Interesting Insights 🔎 About Valentine's Day
13% of Americans would rather receive diamonds 💎 than chocolate 🍫 on Valentine's Day
10% of Americans say they're single & loving it 🙋🏾‍♀️
9% of Americans buy 💵 candy or flowers 🌺 for themselves on Valentine's Day
8% of Americans have proposed💍or been proposed to (or expect to 🤞🏽) on Valentine's Day
3% of Americans say they're going on a Tinder 👉🏽 date for Valentine's Day 😲
23% of single women would rather spend Valentine's Day with their pet 🐰 than their romantic partner 💖 Only 7% of single men say the same 🤔
Valentine's Day Is Less Popular 📉 Among Men Than Women? 🤥
While 1️⃣3️⃣% of men 🚹 say Valentine's Day is their favorite holiday, 8️⃣% absolutely hate it🤷🏽‍♀️
Meanwhile, 1️⃣3️⃣% of women 🚺 claim Valentine's Day is their favorite holiday 🎁, compared to just 5️⃣% who hate it 😂
Women Enjoy 🥳 Single Life More Than Men 💯
Only 9️⃣% of women 🚺 are single & actively searching 👀 for a boyfriend, compared to 1️⃣3️⃣% of men 🚹 who say they are single and want a girlfriend 👩‍❤️‍💋‍👨
Valentine's Day Isn't🧏🏽‍♀️ Just for Unmarried People 💍
Although 1️⃣9️⃣% of married 👰🏽‍♀️🤵🏽‍♂️ Americans admit that Valentine's Day was a much bigger deal 🪅 before they were married 👰🏽‍♂️🤵🏽‍♀️, 4️⃣6️⃣% still celebrate 🎊 with their spouse 🤵🏽‍♂️🤵🏽‍♂️
Valentine's Day by Numbers 🔢
$13,290,000,000 – The average annual spend on Valentine's Day
180 million – The number of Valentine's Day cards exchanged every year
198,000,000 – The number of roses readied for Valentine's Day
85% – The percentage of Valentine cards that are purchased by women
73% – The percentage of flowers bought by men
$116.21 – The average spent by a consumer on Valentine's Day
14% – The percentage of women who send flowers to themselves
61.8% – The percentage of consumers who celebrate this holiday
53% – The percentage of women who claim they'll end their relationship if they don't receive something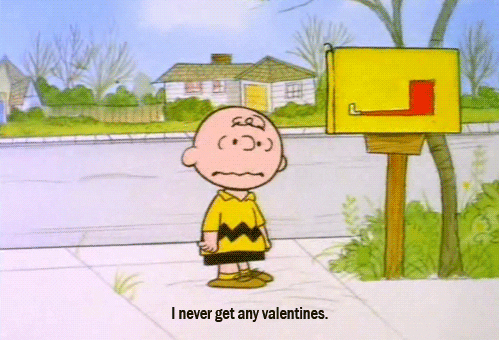 My Valentine's Day Story
As an entrepreneur 👩🏽‍💻, personal brand stylist 🧵, fashion blogger 👘, makeup artist 👩🏽‍🎨, content creator ➕ MOM, I have very little time for dating❗️
When you're a single mom 👩‍👦 with zero support, your fun shifts from jumping at the club 💃🏾 to jumping at the trampoline park 🤸🏾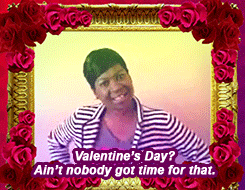 Was a stay at home mom when my son was a baby 👩🏽‍🍼; with a great network of mommy friends🫂. We would meet daily for exhausted bitch sessions 🤬, champagne brunch 🥂 & tumbling with toddlers at The Little Gym 🤸🏾
After my divorce, all my energy 😰 was spent on being a single mother 🦸🏾‍♀️ working in corporate America 👩🏾‍💼 to support 💸 my little family 👩‍👦
My son & I did everything together 🎪; from 🆕 trending restaurants 🍱 & kiddie parties 🎂 to luxury international travel 🚢 & art exhibitions 🎨
I've blinked & 9️⃣ years have gone by without considering my needs😳!
I truly never noticed🤦🏾‍♀️
Is This My Year For Love?
I do believe in love 👩‍❤️‍👨 & have decided to make 2️⃣0️⃣2️⃣2️⃣ MY YEAR 🎉 to find someone to share good times 👫🏽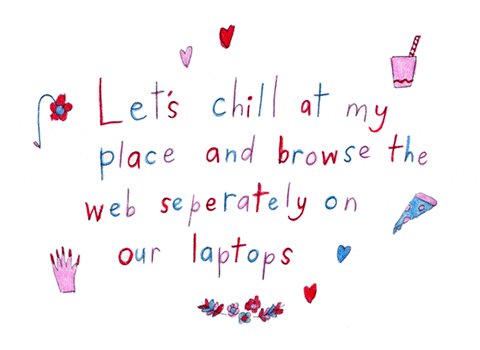 However, I am in no hurry🏃🏽‍♀️ I will wait for the right man 🙆🏽‍♀️
What does that look like for me❓
Kind & empathetic 😇
Established & well traveled 🤵🏽‍♂️
Adventurous 🪁 but likes a night in with wine 🍷 & movies 📺
Open-minded & enjoys my hustle 🙆🏾‍♂️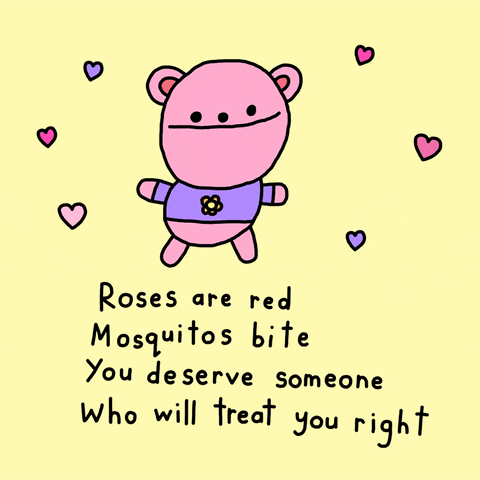 Some infamous words from one of my favorite influencers; "You are more special, more beautiful & more loved than you even know. FROM MY HEART TO YOURS…" –Kandee Johnson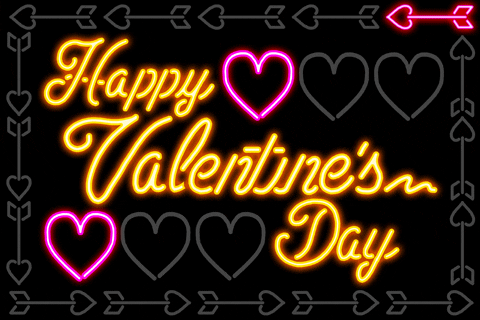 STAY FASHIONABLE 🥰
---
Join 1,172 other subscribers
---
AB-FAB Links ⬇️