I celebrated Mother's Day 2019, taking a train with my son, Xavier, on a rainy Sunday to NYC. We fought rainy weather all day with 3 large bags and finally arrived at The Best Western Hotel. Next, we dropped off the luggage using the service Luggage Hero. If you have never tried it when traveling, I highly recommend it.
---
Afterwards, I checked Yelp so Xavier and I didn't have to walk too far in the rain looking for a place to eat. As a result, only a few blocks away was The Rag Trader & Bo Peep Cocktail and Highball Store. (review on site, Yelp, or Google Maps).
---
Later, we hopped a cab uptown to get pics of the luxury brand stores we would see in Paris. More importantly, I wanted to check out my then obsession The Real Real (review Yelp or Google Maps).
After a quick browse and a few photos, Xavier and I hopped a cab to pick up our luggage, then 1 final cab to JFK airport. (Google Maps or Yelp)
---
I was fortunate to find THE GREATEST AIRLINE EVER: Norwegian Airlines! (Yelp, Trip Advisor or Google Maps) As a result the incredible deal Norwegian provided I was able to upgrade to Premium Flex.
It was my first time in first class, so I had no idea what to expect. Meanwhile, Xavier and I checked in and were told to go the Alitalia Lounge (Yelp, Trip Advisor or Google Maps).
---
Once we braved the nightmare that is JFK airport and boarded the plane, the flight was everything you want first class to be. For example we had a faster check-in and for me, unlimited champagne!!!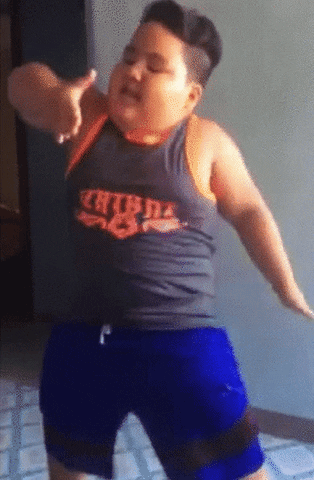 Above all, we slept like royalty in our first-row seat (book early 😉).
---
Like a little kid I screamed the first time we saw the Eiffel Tower!
The driver we hired didn't show (Welcome Pickups received refund) so we got a cab to our hotel.
---
Consequently, our Paris adventure was 1 exciting moment after the next.
Over the next posts I bring you Paris through the eyes of a first timer.
In short, Xavier and I experienced every tourist adventure Paris had to offer. In addition, we had a few escapades you can't believe (Champagne tour of the French countryside and Disneyland Paris).
STAY FASHIONABLE!