Hey there, Fashionistas! 💃🕶️ Ready to Discover a Fascinating Origin Story Behind the Infamous Capsule Wardrobe? Let's roll back the fashion timeline and unravel the origins of this trend that's taken the world by storm.
But first…
What is a Capsule Wardrobe?
According to Wikipedia, a capsule wardrobe is the secret sauce to curating a versatile collection of threads that can be mixed and matched to rock any occasion. It's all about owning those essential, "must-have" pieces without drowning in a sea of excess clothes. You feel me, right? 🙌
The Birth of the Capsule Wardrobe
The concept isn't exactly new; it's been making waves since as early as the 1940s! Imagine flipping through magazines and spotting those chic small collections that had color harmony and killer style. Yep, that's the birth of the Capsule Wardrobe. 🌈✨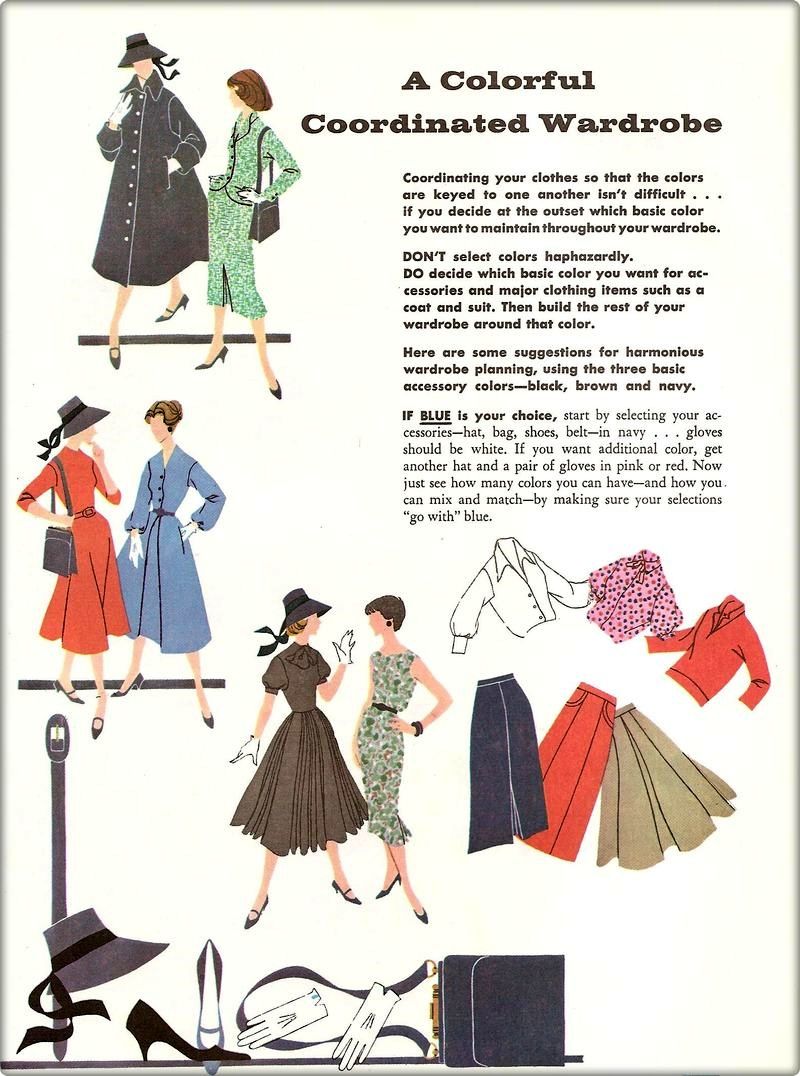 Hold onto your fedoras, because in the 1970s, Susie Faux, the trailblazing owner of "Wardrobe" boutique in London, gave this trend a jolt of life.
She called it the "capsule wardrobe" – a curated collection of timeless pieces like skirts, trousers, and coats that defy the ever-changing tides of fashion. Genius, right?
Fast forward to the 80s, when fashion met innovation. Donna Karan, the American design maven, lit up the scene with her game-changing capsule collection.
She dropped seven essential workwear pieces that could dance together in endless combos. 🌟👗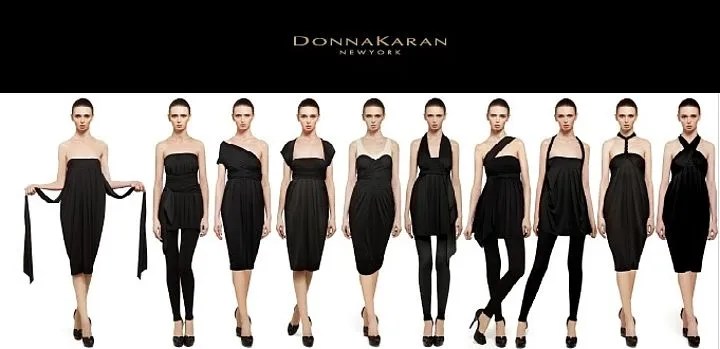 Capsule Wardrobe Essentials
Ready to transform your style game? Below is just a taste of the essential pieces that form the heart of a killer Capsule Wardrobe.
Classic White Tee: The foundation of effortless chic, perfect for endless stylish combinations.
Little Black Dress (LBD): A showstopper that goes from date night to special events with a touch of elegance.
Tailored Blazer: Elevate your look instantly, from casual to confident – this piece commands attention.
Dark-Wash Jeans: Versatility meets comfort. Pair with anything for an easygoing yet polished vibe.
Ankle Boots: A dash of sophistication for your everyday ensemble, creating a statement wherever you go.
Now, imagine having an expert by your side to guide you through curating YOUR perfect capsule. That's where AB-FAB Designs' One-Time Virtual Closet Cleanse steps in. More information is below.
Why You Need a Capsule Wardrobe
Let's dive into the marvelous benefits that have propelled the Capsule Wardrobe Trend into the fashion spotlight.
Simplify Dressing: Effortless style from fewer, versatile pieces.
Save Time & Money: Curated collection means less shopping, and more savings.
Sustainable Fashion: Reduce waste, and embrace timeless pieces.
Confidence Boost: A clutter-free closet equals a more confident you.
Every Occasion Ready: Versatile pieces for all life's moments.
Discover A Fascinating Origin Story Behind the Infamous Capsule Wardrobe
And there you have it, the fascinating evolution of the capsule wardrobe. From its humble beginnings in the 40s to Susie Faux's revival in the 70s, and Donna Karan's iconic take in the 80s – this trend's got staying power! It's not just a fashion statement; it's a lifestyle. 🌟💼
So, whether you're conquering the boardroom or hitting up a Netflix binge night (we all have those!), remember the capsule wardrobe's got your back.
It's not just clothes; it's an artful fusion of style, simplicity, and endless possibilities.
---
Time to Upgrade Your Style, Together
Hey, Glam Squad! 💃 Ready to level up your style game? Let's take that fashion journey together!
Introducing AB-FAB Designs' One-Time Virtual Closet Cleanse – your ticket to unlocking the perfect capsule wardrobe.
Imagine having your very own Fashion Diva (that's me! 😉) guide you through creating a killer capsule wardrobe that screams "YOU" in every stitch. From chic office vibes to Netflix-and-chill comfort, we've got you covered.
Let's make those fashion dreams a reality! Join the capsule wardrobe movement with Adrienne Keyser, your Fashion Diva, CEO of AB-FAB Designs.
Trust me, this isn't just an ordinary consultation – it's a personalized style adventure tailored just for you. Don't miss out, lovelies! Let's make fashion magic happen. ✨👗🔥
Click right here 👉 One-Time Virtual Closet Cleanse to embark on this ab-fab journey.
Until next time, keep slayin', Fashion Divas! 💄👠👚
STAY FASHIONABLE 🥰
---
Featured Links ⬇️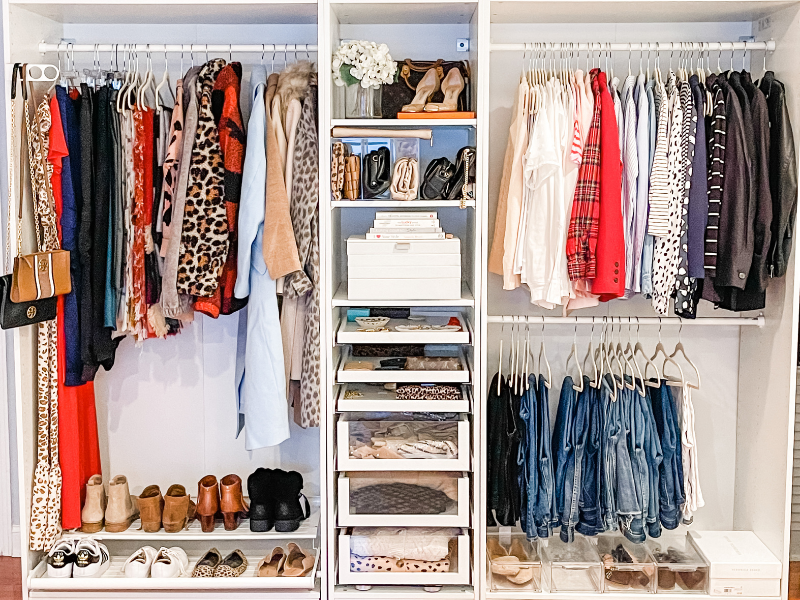 Coming Soon
In Need of Fall Closet Maintenance? Here's The Best Tips!
Shop new arrivals