Below ⬇️ are 10 ways to celebrate Act Happy Week👌🏽ALSO thoughtful 💗, fun 🥸 techniques to discover👩🏽‍🎓 more about yourself ➕ HOW TO ACT HAPPY 🤡
BUT FIRST…
Something you may not know 🤫 is every month for me begins with research🕵🏽‍♀️
NationalToday.com 💻 to see what social media & international holiday's 🎉 are relevant to the fashion industry 🧵 & my brand 🥰
A document 📃 I found online. Don't recall 🤨 the website, but it provides marketing ideas💡for the entire year 📅 & various ways to engage🫂
I Google 🔎 everything from the above mentioned document 📑 to ensure it's still relevant for the current year ♻️ because it was published in 2️⃣0️⃣1️⃣9️⃣ Normally it's spot on 💯 with the exception of actual dates 📆 due to them changing annually.
However, 4️⃣ Act Happy Week, I've had a hard time 🙍🏽‍♀️ finding much about it 🤷🏽‍♀️ Which made me ask the question… 🤔
DON'T WE HAVE A NEED TO ACT HAPPY? 💃🏽🕺🏽
Act Happy Week occurs every year 🔁 during the third week of March, this year it runs from March 20th ➖ March 26th. With winter ☃️ coming to an 🔚, what better time 4️⃣ it to occur⁉️
We've BEEN THROUGH HELL 🥺 these past 2️⃣ years & believe 📢 CONSTANT REMINDERS TO ACT HAPPY ARE NECESSARY! 📢
Fortunately, I am not one to give up 🥵 & found as much as I could about ACT HAPPY WEEK. It's my duty 🦸🏽‍♀️ as your new friend 🤝 to make sure you celebrate yourself 🥳 & remember to ACT HAPPY THIS WEEK! 🤪
---
---
Expose Yourself To Be Happy
I'm always excited about the third week of March. Act Happy Week has been a thing since 2004, embracing International Day of Happiness on March 20 (video👇🏽) We SOOO need Act Happy Week this year, so I hope you'll join me.

Every day this week I will offer a new tool or make a new offer to support you in your own journey of Happiness, Leadership, and Coaching.

DAY 1 OFFER: ASSESS WHERE YOU ARE
Take the Happiness Audit pdf HERE

This 100-point checklist will help you review your life across ten domains. There is no "right or wrong" score, there is only where you are. Each item on the audit is a behavior that will support more resilience and positivity in your life.

Jim Smith, PCC, Global Executive Coach | Improve Your Presence, Confidence, Health, Happiness & Leadership | Reduce Stress | ICF Mentor Coach Published on March 15, 2021
DAY 2 OFFER: BALANCE

At times, the world can feel like a dangerous place. The COVID Pandemic played into our darkest places of isolation and fear, and when we layer on that a war between the two largest (and nuclear-armed) countries in Europe, it can get hard to breathe.

The ancient symbol Yin-Yang reminds us that Order AND Chaos have always been there, flowing into and out of each other. While at times we feel more immersed in one versus the other, they co-exist.

Duality is part of the human condition. Masculine AND Feminine. Night AND Day. Sun AND Moon. Known AND Unknown. Grief AND Joy. Breathing In AND Out.

EXERCISE

Reflect on the presence of UNCERTAINTY in your life right now. How you don't know what's going to happen tomorrow. That emotion can feel heavy and large.

Now turn (literally or in your mind's eye) around and notice what you can be CERTAIN you'll have tomorrow – the people who surround you, the skills/knowledge/experience you own, the groceries in your pantry, your capacity to walk, talk, sit, stand, breathe as you do today.

Jim Smith, PCC, Global Executive Coach | Improve Your Presence, Confidence, Health, Happiness & Leadership | Reduce Stress | ICF Mentor Coach Published on March 21, 2022
NOW…
10 Ways to Participate in Act Happy Week
According to University of New Hampshire
Happiness has been associated with many positive health 🩺 implications, such as maintaining healthy blood pressure 🫀, boosting your immune system 💉, and oppose dangers ☢️ associated with stress hormones 🤒
Being happy 😃 can also improve your mood & the mood of those around you 👫🏽 Is this not enough to make you want to improve your happiness❓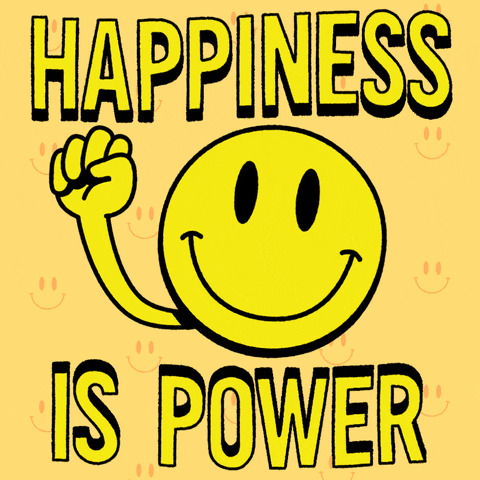 Attempting to achieve happiness shouldn't be a chore 🥵 Here are some easy ways for you to be involved in Act Happy Week 🤸🏽‍♀️
1. Do what's important to you: Take some time ⌚️ off from your obligations 👩🏽‍💻 & do something you ENJOY doing! 🏊🏽‍♀️ This is different for every person, and nothing is off limits! ⛺️
2. Force yourself to smile or laugh: Putting a smile on your face 😁 even when you're upset or angry 🤬 can help you convince yourself into a better mood 🧘🏽‍♀️
3. Tell someone a corny joke: Got a good knock-knock 🤜🏽 joke or something from a candy wrapper 🍬? Perfect!
4. Watch a funny movie: Whether it's something you've seen 👀 a hundred times or a new movie 🎥you've been dying to see, take some time to enjoy the humor 👻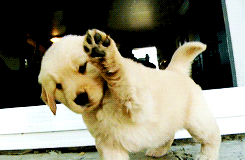 5. Surround yourself with happy/positive people: It's hard to be in a bad mood 😠 when the people around you 👭🏽 are in good spirits 💃🏽, find these people 👯‍♀️ and keep them around❗️
6. Practice gratitude: It's easy to get lost in a world of want 🛒 Instead of focusing on what you want 🎁 or don't have 🙅🏽‍♀️ make a list 📝 of things in your life you are grateful for 👩‍👦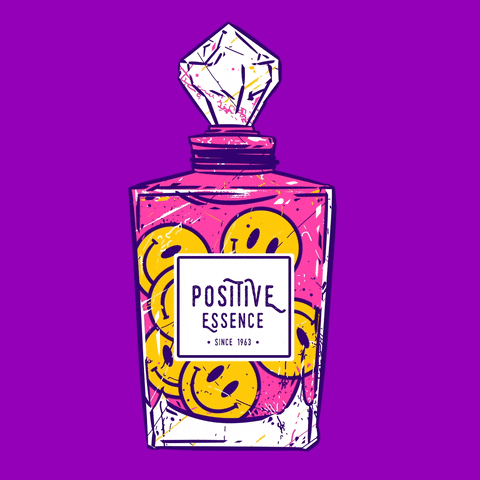 7. Participate in random acts of kindness: Go out of your way to give someone a compliment 🗣 or hold the door🚪for longer than you normally would 😇 Give others something to be happy about❗️
8. Be optimistic: Use positive, uplifting words 🆒 and try to focus on the bright side 🌞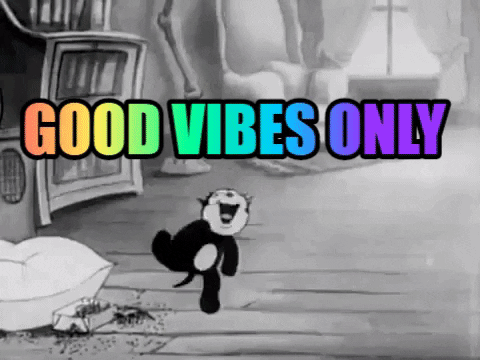 9. Adjust your body language: Try sitting up straight🧎🏽‍♀️, making funny faces 🤪, walking with your shoulders back🚶🏽‍♀️and uncrossing your arms 🙎🏽‍♀️
10. Laugh at yourself: Don't take life too seriously! 🥸 If it's not the end of the world 🌍 then don't act like it is 🚫 Laugh whenever you can, especially at yourself 🦹🏽‍♀️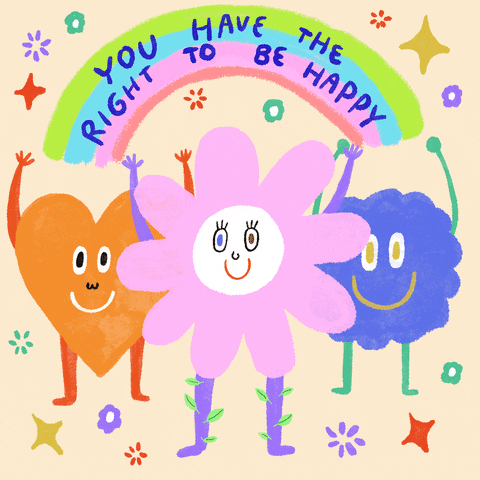 STAY FASHIONABLE 🥰
---
SUBSCRIBE for FASHION & FUN!
Join 1,172 other subscribers
---
AB-FAB Links ⬇️